Edition 11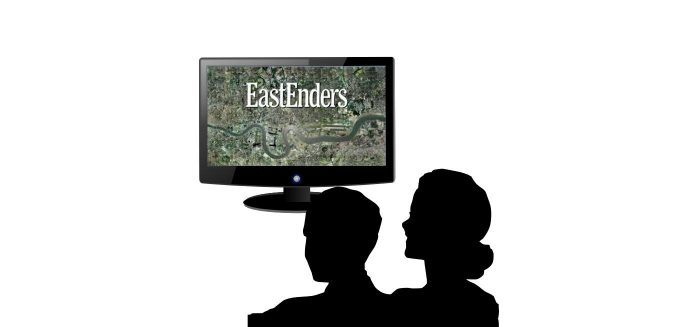 Dont knock EastEnders, it has important lessons for us all
A social worker justifies their not-so-guilty pleasure.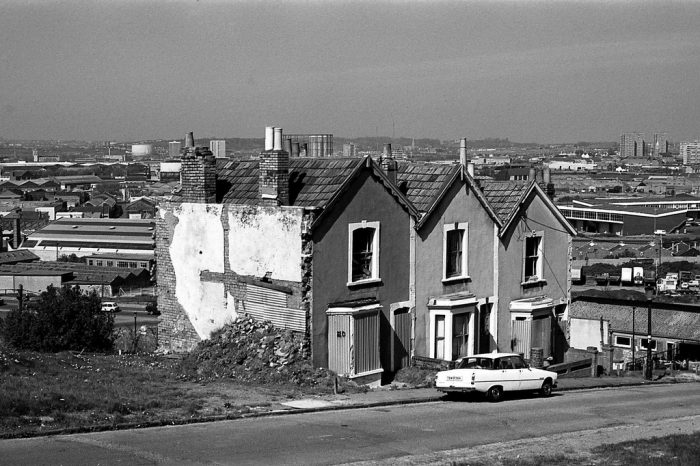 The community razed to the ground for a road that was never built
In the 1960s the council demolished most of Totterdown, in a planning disaster still remembered by Bristolians today.
Perinatal mental health in Bristol
Are we failing to protect the mental health of pregnant women and new mums?
The scandalous privatisation of student debt will affect us all, not just graduates
The government is about to sell off huge portions of student debt to corporations at a discount. It's one more step along the road towards privatising higher education.
Opinions: Working isn't working
A counsellor challenges the current political agenda on work and the government push to get people into jobs under the guise of a health intervention.
Discontent, despair and anger: responses to the Tasering of Ras Judah Adunbi
Desmond Brown encountered strong feelings when he asked local people to respond to the Tasering of Ras Judah, a 63-year-old black race relations adviser in Easton.
Is the Bristol mental health sector healthy?
Mental wellbeing is finally getting recognised as being as important as physical health. Squeezed budgets mean progress isn't easy, but there are positive steps being taken in Bristol.
Tearing up Asda car park - The Bristol cruiser scene
Tokyo, L.A, Cribbs Causeway: the cruiser scene is alive and well in Bristol
Metro mayor: Is Bristol ready for devolution?
We have voted for devolution and with it comes a new leadership role. But what is a metro mayor and who is in the running to be ours?
The Bristol Cable's much more than just the paper
As thousands know, the Cable's much more than just the paper in your hands. As a media co-operative, each and every member has an equal share and say - making us a tad different from your typical media baron-owned outlets.
Exclusive: Ice cream wage scandal
Investigation into prominent local business reveals gross underpayment of minimum wage.
Bristol goes nuclear: Hinkley, Oldbury and the defence industry
Bristol and the South West are gearing up to be a hub of the revived UK nuclear industry. But is there more to the 'nuclear renaissance' than low carbon power?