Edition 12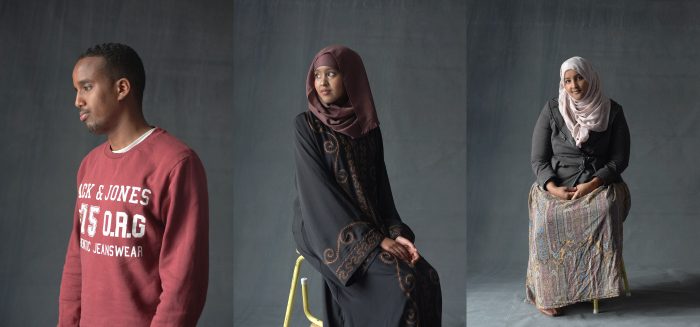 A picture of Somalis in Bristol
An intimate look at one of Bristol's biggest communities.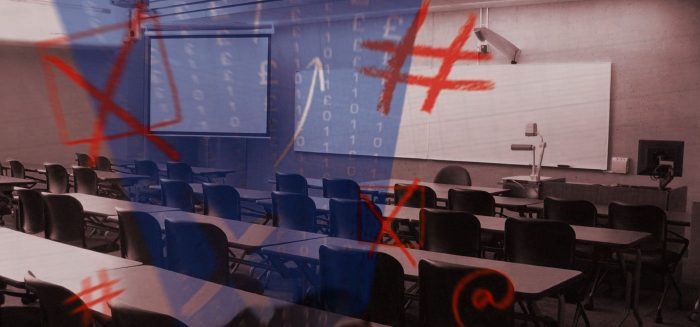 Schools, children's data... and immigration enforcement
The Cable interviews Jen Persson, director of the national campaign defenddigitalme, which aims to stop the government sharing the personal data of millions of children with a plethora of third parties – and the Home Office.
'Rovers against racism' – but is that enough?
Bristol Rovers just had their most successful season for 17 years, but barely any BAME fans saw them do it live.
We need a public good when times are bad
Communities and public services are suffering, the political landscape is in tumult and you can't go five minutes without hearing somebody shout 'fake news'.
The rise of right-wing Bristol millionaire Arron Banks
How did he get from a trading estate in Patchway to Trump's golden elevator?
Ice cream scandal: the Lopresti business investigation continues...
Earlier this year we exposed the underpayment and poor working conditions at the Lopresti ice cream and property business. The allegations keep coming in.
The News in Brief: Cuts, and consultations about cuts
The News in Brief section of this edition's paper was dedicated almost entirely to the upcoming cuts to council services, which are out to consultation. The latest round looks to shave a few million pounds from support services to people with physical or mental health issues, the public toilets a...
Warnings about new synthetic drugs deserve to be taken seriously
Governments have cried wolf about drugs in the past, but warnings about new synthetic drugs are justified.
The sting: private investigators and spying on fracking and trade union activists
One firm shuts down its websites nationwide after hearing about this Cable investigation.
Data leaves Bristol, dark ads arrive: how microtargeting is changing elections
The latest trend in political campaigning is to pump sponsored adverts directly into your Facebook feed. But with the law struggling to catch up with the technology, who is keeping an eye on 'dark ads'?
Chronic fatigue syndrome, Bristol University, and controversial science
Certain treatments of chronic fatigue syndrome, or ME, have pitted patients against researchers, and scientists against scientists – amid furious clashes on the validity of landmark studies into the condition.
Edition 12 OUT NOW
It couldn't be clearer that the media landscape in the UK is seriously broken. Throughout the election period the rightwing press gave a glaring demonstration of their attitude towards fair and accurate reporting.