Edition 14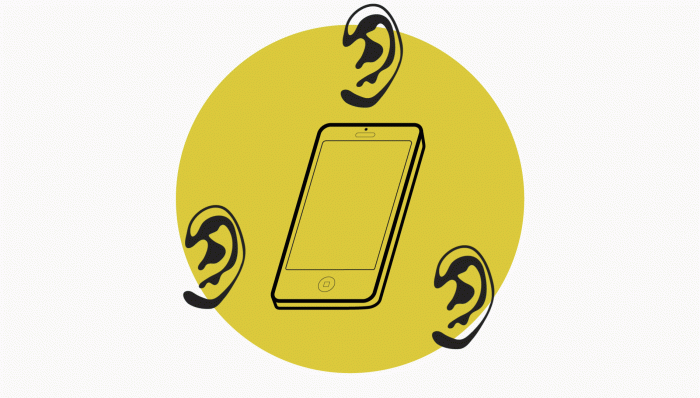 Opinion: Surveillance Britain, nothing to fear? Think again
We need to act fast to defend our civil liberties or, like the frog in the pot, we could too late find ourselves in a very different climate.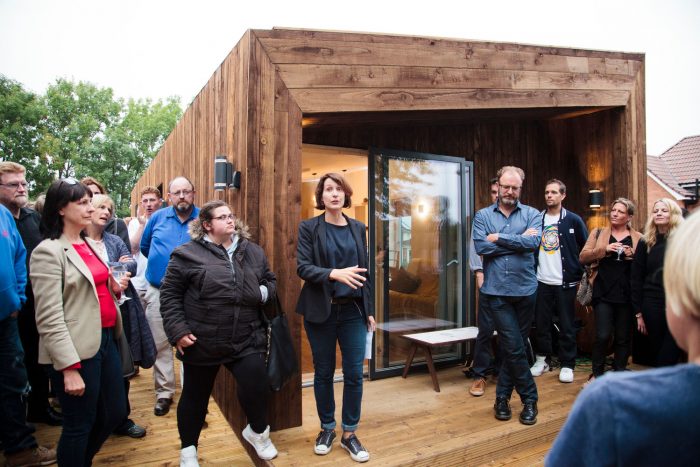 Baling out the housing crisis
Could straw and timber houses on street corners be the future of urban development?
Prisons: From 'warehousing' to workshops
Could education and training for prisoners help solve the crisis at HMP Bristol?
From drugs to Jiu Jitsu
With Filwood Community Centre threatened with closure, Knowle West residents reflect on the neighbourhood's past, present and future.
Member spotlight: the Bristol activist battling Big Pharma
The Just Treatment campaign challenges the pharmaceutical companies charging the NHS rip-off prices for vital drugs.
Coercion: the disturbing hidden crime of controlling a partner
It's at the heart of domestic abuse, but the police are failing to implement the new law.
Taking on diversity beyond tokens
In December, the Cable brought together members of the local community and media organisations to discuss issues of representation.
Co-op note: investing in what?
Much has been made recently about encouraging investment in Bristol – generally, for big headline-grabbing infrastructure projects. At the Cable we'll be investing in the city in a different way over 2018, and we're not talking about an underground network.
"It's not just about venues, but the culture of this country": Fleece owner Chris Sharp
After the #SaveThekla campaign breathed new life into the conversation around protecting Bristol's nightlife, the Cable spoke to The Fleece's Chris Sharp, who's seen it all
Hundreds of Bristol properties snapped up by offshore firms
Local pubs, hotels, flats and cinemas are owned by companies based in tax havens.