Edition 15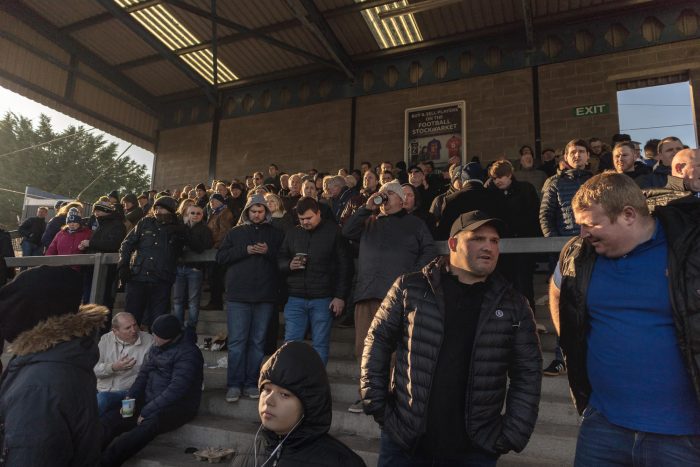 Banjo Island: the close-knit community behind the reputation
Despite its fearsome reputation, we found a warm community and good living on Banjo Island estate in Cadbury Heath.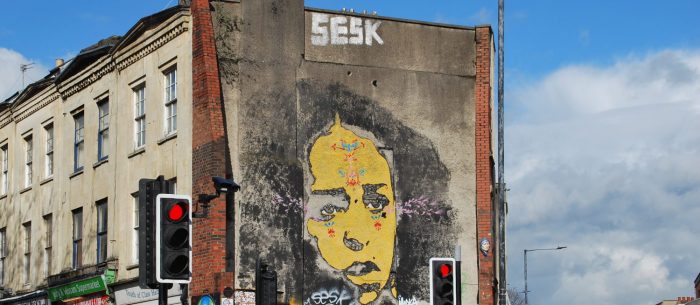 I did time for tagging
Jack Keeling, who was imprisoned for graffiti, talks to the Bristol Cable about his sentence, Bristol's graffiti scene and the council's promise to create legal graffiti walls.
City were on a high, but which way will the Robins fly?
Striking photos from the stands at Ashton Gate and a few words from a diehard Robins fan.
Safeguarding shouldn't mean alienating: parents criticise FGM investigations
There's growing discontent among sections of the Bristol Somali community around how anti-FGM efforts are being handled. Getting the balance wrong risks driving a wedge between families and the professionals paid to protect children.
Opinion: The re-tendering revolution is eroding our public services
Disruption of care, risky transition periods and dangerous cost-cutting reveal a broken commissioning cycle. However, an alternative is possible.
Community action around the city
Funding cut, services cancelled, staff laid off, but it's not all bad news. We look at positive community stories from all corners of Bristol.
Dependent drinkers in Bristol are trialing MDMA therapy
The UK's first ever clinical study using MDMA has started in Bristol, in a landmark moment for the use of psychedelic drugs in psychotherapy.