Edition 16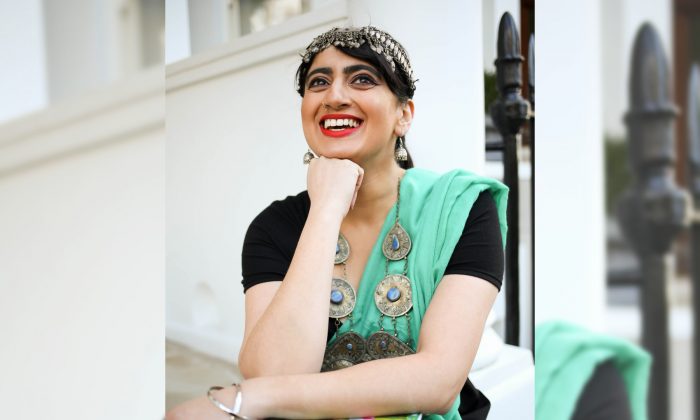 Jamming for the girls
From racism to gentrification, poet Shagufta K Iqbal has plenty to say.
Major increases in fossil fuel investments despite pension fund 'Responsible Investment' efforts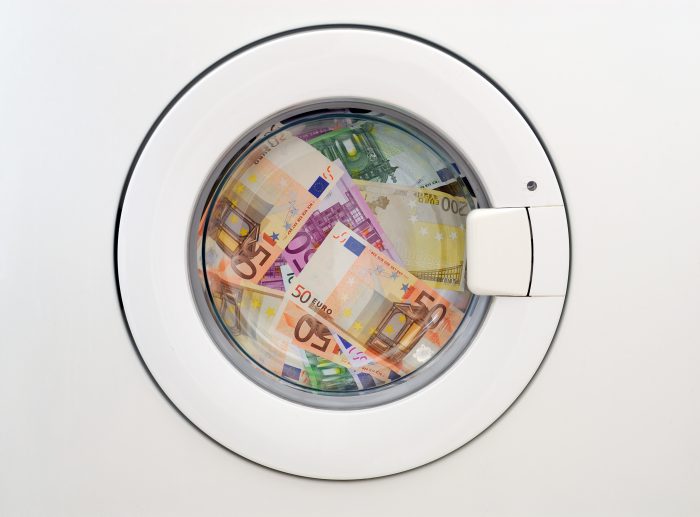 Bank robbery: the 'theft of the century' and a house in Fishponds
Unsuspecting local business owner shocked to learn that companies registered to his property used by fraudsters.
The debate: High-rises in Bristol – addressing the housing crisis or soulless towers?
The council has launched a plan to build a number of high-rise residential towers across the city in a bid to make better use of the city's limited space, attracting resistance from campaigners and the Green Party, who say the towers are too high and unnecessary. Two players in the debate give th...
Turned away: "I don't know where that magic middle ground is"
Students say support is lacking for severe mental health needs, as Zoe found out.
Bristol Uni needs to do more on mental health, students say
Despite investment in services this year, students are increasingly concerned about mental health.
Not so long ago in Bristol you could be hanged for love
As the summer Pride season starts, it is worth remembering that British society was not always tolerant of homosexuality.
Creatures great and small, with a side of creationism
Noah's Ark Zoo Farm, Bristol's very own Christian-led zoo, sprinkles some unusual messages in among its furry friends. But are these really a good reason to ban your kids from visiting?
Celebrating the city
Meet some of the community groups finding creative solutions to food poverty, mental health and assumptions around gender identity.
Carnival is back - just in time to celebrate its 50th anniversary!
Since starting in 1968, St Pauls Carnival has become recognised as one of Bristol's most iconic and culturally significant events. After three years off, Carnival is now back thanks to the hard graft of many in the local community.
Opinion: Our mayor has an open goal opportunity to help thousands. Will he take it?
There is a strong moral and financial case to drop the medieval practice of enforcing debts with hired heavies.
Edition 16 OUT NOW
Today, we are sending out copies of the magazine out to hundreds of Cable members. To get yours through the post, become a member and pay £3 or more a month. Otherwise, copies will be available for free from hundreds of venues across Bristol within the next week or so.
Investigation: Bristol's invisible sex trade
The police are struggling to deal with sexual exploitation happening online. How does this off-street sex trade operate in this city?