Edition 17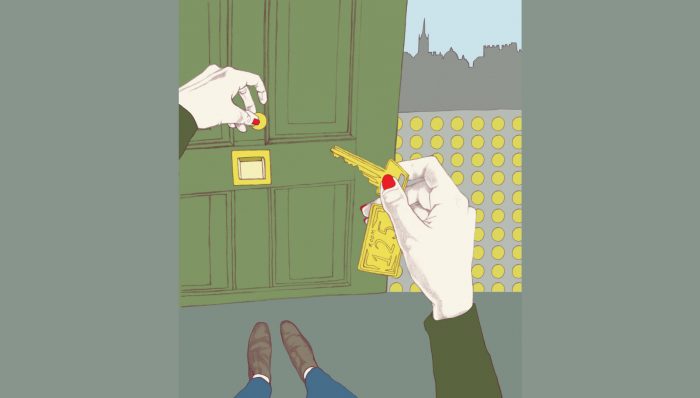 Opinion: Tourist tax should just be the start
Adding a couple of quid to a hotel stay to top up Bristol's coffers sounds appealing – but we need more ambitious thinking to address austerity.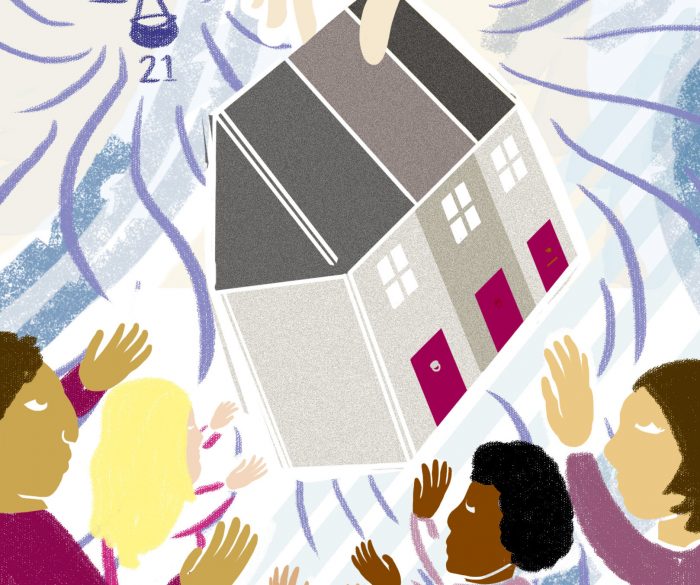 Hundreds of Bristolians face landlords with an ultimate legal power. But a rebellion is growing
A fightback is brewing against a piece of legislation that epitomises the difficulties of having a secure home.
How witness intimidation threatens us all
Failure to clamp down on witness intimidation is allowing domestic violence perpetrators to get off scot-free, and failing survivors.
Unlocking the cells: Bristol's history of prison reform
From rioting in 19th century to fighting for prisoner rights in the 1970s, Bristol has a long history of attempted prison reform.
Travellers say it's time to stop using them as clickbait
"Unfortunately, Gypsies and Travellers doing bad things has more news value than the wider population doing the same bad things, and that's just not fair."
Opinion: Mayors need to listen to communities
The arena decision - opposed by a majority of councillors - once more raises the question of how much power an elected mayor should have.
This is what universal credit means for Bristol
Since June, the controversial new 'universal credit' benefit has been implemented across Bristol. How well is the system working?
Opinion: 'Black Excellence' shouldn't hinge on white ideas of success
Achievements should be celebrated, but we should create our own metrics of success.
Celebrating Bristol
Nightclubs, neighbours and newsagents - how people are making the city a better place to live.
Crack, heroin, Spice: A snapshot of Bristol's street drug scene
A journey through our city's streets reveals an eye-opening world of vulnerable people.
Taking the council to court over cuts
Parent power wins radical overhaul of special needs services Two Bristol families have taken a stand against cuts – and won. The anonymous parents have...