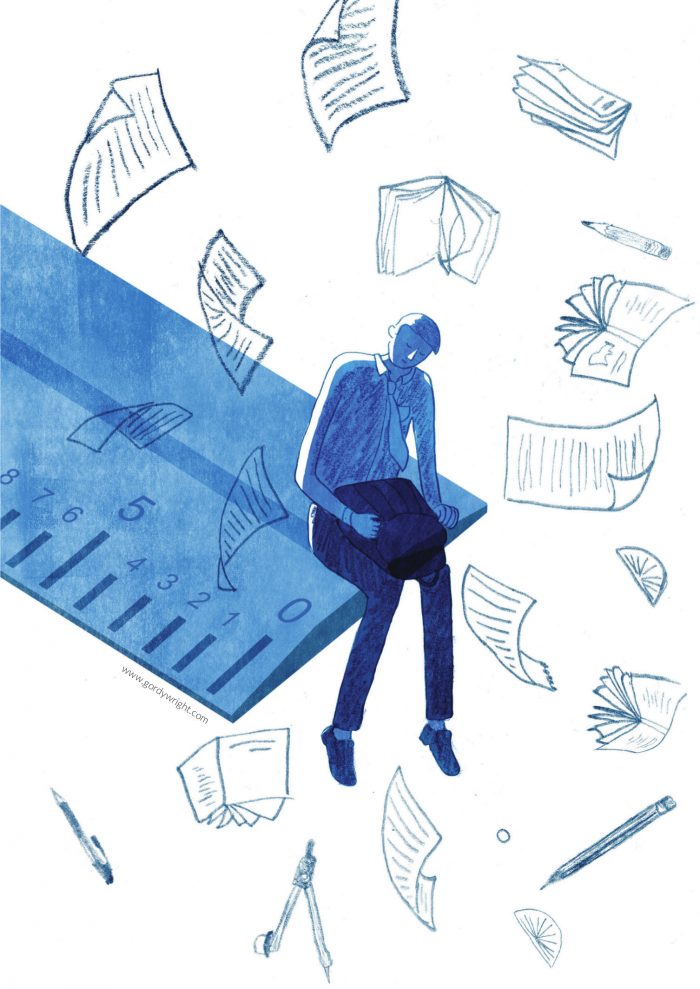 Opinion: Our children's future must not be built on sand
If funding cuts continue, our children face losing the opportunity to get the best possible start in life.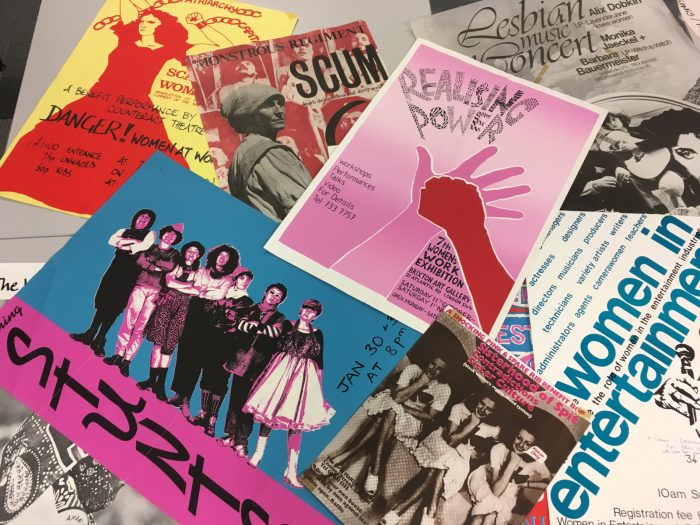 Inside a Bristol warehouse is a vast history of women's fight for rights
The Cable explores the present day relevance of the Feminist Archive South.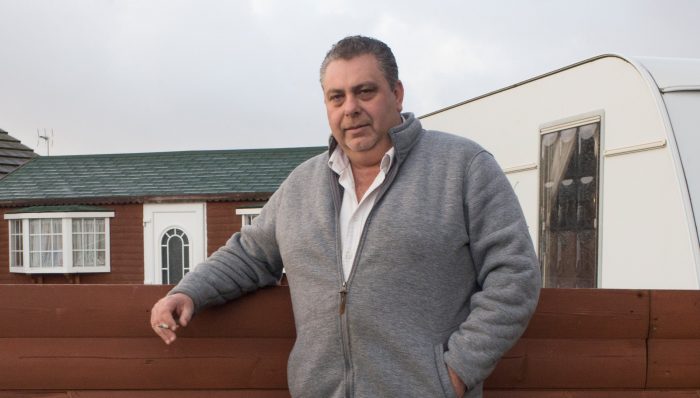 A community fights for asylum justice
Bristol Bison rugby player Ken Macharia speaks about his experience of detention, as the system comes under the spotlight.
Edson Burton: My hopes for Bristol's scene in 2019
The writer, historian and curator on challenges and opportunities for the city's arts.
How the air we breathe is a matter of equality
In Bristol's inner city areas, residents produce less air pollution than wealthier suburbs - but suffer the worst effects.