Edition 2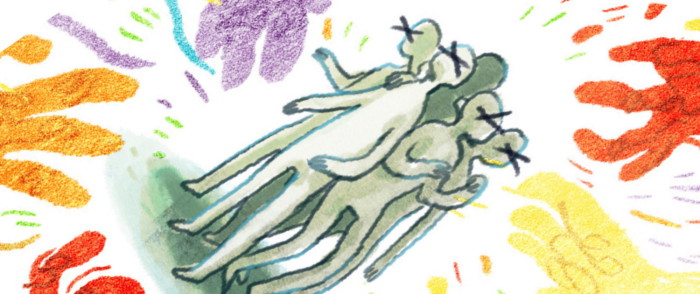 Gangs in Bristol: beyond the headlines
Alon Aviram spoke to former gang members, youth workers, the police, and a football hooligan turned vicar to find out about the nature and scale of gang activity in Bristol today.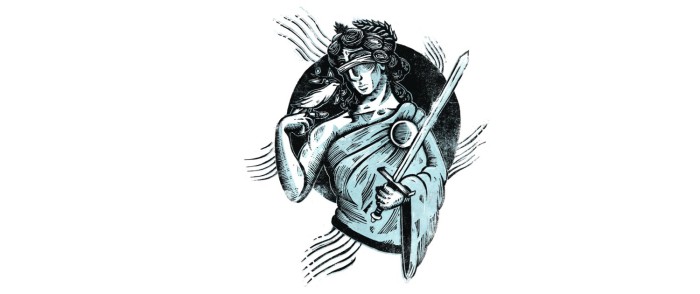 Banged up in HMP Bristol
Adam Cantwell-Corn caught up with Governor of HMP Bristol, Andrea Albutt, and ex-con and prison campaigner, Ben Gunn, to find out whether one of society's...
An evening out with Bristol City
Wagon Wheels, the East End shed man, and sleet. David Goldblatt gives his take.
Food: From Sudan to Stapleton Road
In the first of a regular column Andrew McCarthy writes about food, community and a sense of home in Bristol.
Exclusive: Green fingers and blind spots
Following controversy over use of public money for Green Capital, Alec Saelens and Joe Smith chatted with people concerned, seeking transparency about how the money...
African eyes on Green Capital
Ade Olaiya interviewed members of Bristol's African and Afro-Caribbean communities to find out what European Green Capital 2015 means for them.
A true story of a Bristolian fighting workplace injustice
For more info on the Bristol IWW see their website.
I Wish You Knew How To Say…
by Tessa Gleeson This column promotes niche and lesser-known phrases that you'll want to adopt. It celebrates the diversity of voices in Bristol by documenting...
Global Round Up
A short round-up of interesting events taking place around the world. Australia by Param Berg Lock the Gate Alliance is a non-violent resistance movement born of...
Bristol's Housing Crisis Infographic
A good graphic of a bad situation. See the full data used here.
Bristol: a cycling city in name alone?
Alfie Lake looks at the potholes in Bristol's much peddled bike-friendly status to find its infrastructure in need of improvement.
Listen: Round Table Discussion: Sexual harassment and violence against women in the city
Listen to the Round Table discussion above or download the sound file. Following a recent high profile case of sexual abuse of girls by men in...
Politics and Hip Hop in Bristol
Does politics still have a place in hip-hop? D-Red, a local rapper and a selection of Bristol's other artists mull the question over What is...
Bristol Water: Who is getting what at the watering hole?
Bristol Water is accused of sucking up millions in profits from a natural resource, while over one million customers take the hit. Ben Hickey investigates, with additional research by Adam Cantwell-Corn