Edition 5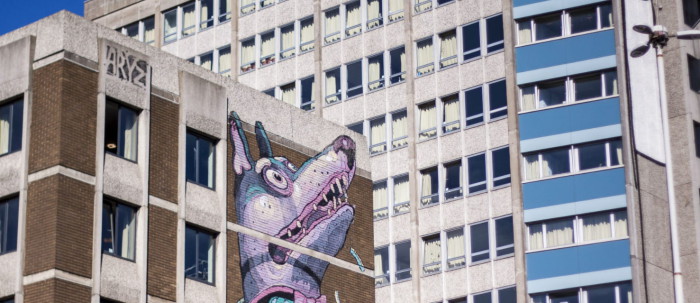 The offshore companies buying Bristol – courtesy of our council
Bristol City Council have made an estimated £126m from leasing properties to secretive offshore registered companies based in the Isle of Man, Jersey, the British Virgin Islands and Guernsey.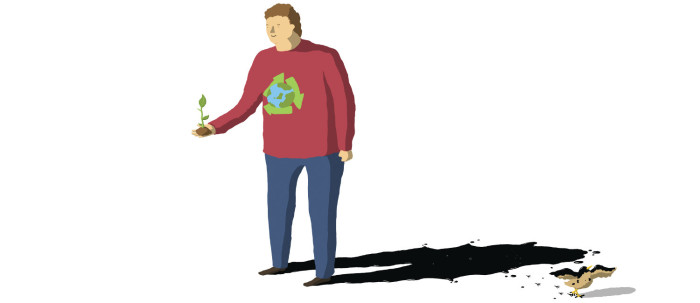 The University of Bristol's millions in fossil fuels... and what we can do about it
You can't be green and invest in Shell...
The history of struggle at Avonmouth Docks
The Avonmouth Docks have been a site of dispute since opening in 1877 as detailed in these six events from 1923 to the present day.
Taking initiative: refugees in Bristol
The framing of a 'refugee crisis' has led to new expressions of solidarity across Bristol, including organised demonstrations, the organisation of convoys to Calais, and widespread enthusiasm for the organisation of homestay accommodation for displaced refugees. However, this form of organising i...
An ethical minefield: Bristol University's corporate partnerships.
What role should questionable industries play in publicly funded educational institutions?
Holding Green Capital accountants to account
In August 2014, it was announced that KPMG would be one of Bristol Green Capital's (BGC) private sponsors, alongside First Group. Details of what, exactly, this sponsorship entails are yet to be made public.
Get tooled up with the Bristol Cable!
Free workshops and events for co­op members: for a city that owns and creates honest and challenging media. Telling it how it is!
TTIPing the balance
Are secret negotiations further tipping the balance in favour of corporate power?
Can We Move Beyond Black History Month?
Storyteller from South Africa challenges the limits of this yearly event and speaks to local actors proposing initiatives to expand learning about global cultures
Bristol: Living in the nuclear shadow
The future of a new nuclear power station at Hinkley Point, near Bridgwater, hangs in the balance – as does Bristol's safety.
Growing your own veg, self and communities
...extends to education, skill-shares, wellbeing and many urban food growing schemes building inclusive communities within disparate neighbourhoods.
What links Bristol Green Capital council, Monsanto and "probably carcinogenic" chemicals?
The World Health Organisation says it probably causes cancer in humans. It has been banned outright in countries as diverse as the Netherlands, Colombia and Sri Lanka.
Carriageworks development in a mixed bag result
Planning permission produces claims of both community victory and council let down
The enslaved who changed history
Aprevailing view of the abolition of the transatlantic slave trade holds that a combination of evangelicals, liberals and enlightenment thinkers pushed Parliament towards the momentous...
Solar Tree Roots Out Social Inequality
A solar energy tree project sees local artist, energy consultant, science museum, and drug and alcohol support service collaborate to address social inequality and environmental sustainability.
An appetite for change in Lockleaze
Can a new food outlet in Lockleaze make quality food more affordable?
Communicating climate change uncertainty
How can scientific study be told as a compelling human story?
Is your pension funding climate collapse?
The pension fund for the Avon area has over £36 million invested in fossil fuels..
Subsidies on board
With private companies in charge of operating Bristol's essential network of bus services, corporate welfare means taxpayers pay twice