Edition 9
The 9th edition of the cable is out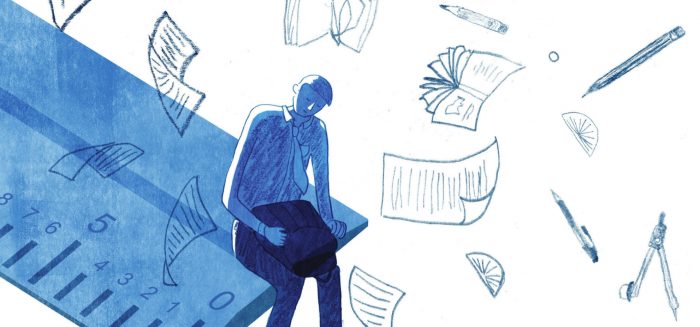 Opinions: Re-imagining the PRUs
Last edition, we investigated the surge in pupil exclusions from Bristol's schools. Daniel Fox argues that 'pupil referral units' are an untapped resource to support vulnerable young people.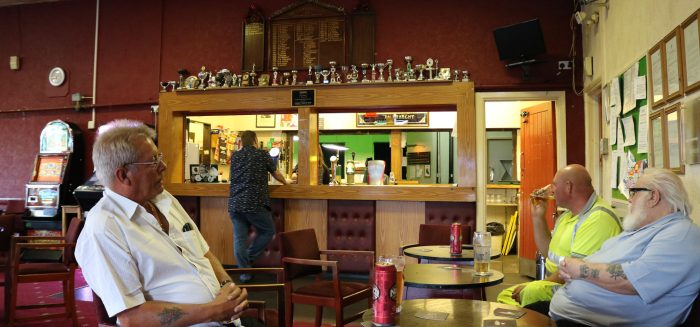 The beating heart in IKEA car park
Hidden away in the shadow of IKEA, the Eastville Social Club is still serving local communities.
I chose the way that speaks truth
An exiled Sudanese journalist tells her story of political repression, exile and integration
العنوان: لقد اخترت المسار الذي فيه يمكنني ان اقول الحقيقه
صحافيه سودانيه تتحدث من المنفى عن قصتها مع القمع السياسي والمنفى ومحاولات
Let there be cake: Sunday service at Bristol's godless church
It's been a few years since I went to church, so one Sunday I did – sort of. The monthly Sunday Assembly at the Trinity Centre, like most churches, offers singing and readings, inspiring sermons and quiet reflection.
Institutional racism in one graph?
Why are Britain's own citizens proving so interesting to Immigration Enforcement officials?
The wolves at the door
Tight budgets call for imaginative use of money, but the LOBO loan scandal shows why playing the financial markets is a dangerous game for councils.
The NHS is on its knees
Our health service is in crisis, but what's causing it? With such a colossal organisation there is no single answer, just death by a thousand cuts...
The infamous Berkeley affair
Peasants poached for survival, but landowners and the law brought them more misery.
Bringing braille back from the brink
Braille literacy has been in dramatic decline. Yet in Bristol, users and innovators are joining forces to create technology to save it.
Exclusive: Fracking protections at port not as claimed by former mayor and council
Investigation raises questions over safeguards against future oil and gas exploration.
This is about more than wolf-whistling
Attempts to get misogyny classed as a hate crime, as Nottinghamshire Police have done, are being twisted in the mainstream media. Ellie Vowles explains why it's so important.
Black Lives Matter is an emergent force in the UK
The movement from the US is challenging today's racism is all its forms, and can be just as relevant on this side of the Atlantic
Revealed: Bristol's police and mass mobile phone surveillance
Evidence points to Avon and Somerset Constabulary and five other forces having bought devices that can spy on thousands of phones at a time...
In the interests of transparency: a window into the Cable
What is the 'public interest'? If we were to judge it by the metrics of YouTube views or Facebook page likes, Psy's Gangnam Style and Shakira would tick the box. Should the Cable publish predictable music videos or vacuous clickbait columns? The Cable media coordinators don't think so.