Features
Misunderstood and excluded: How to build mental health services fit for diverse communities
The Cable speaks to Nilaari, Project Zazi and other local practitioners calling for more culturally competent mental health provision for BAME communities.
Meet the Bristol collective putting surplus wealth in the hands of people tackling injustice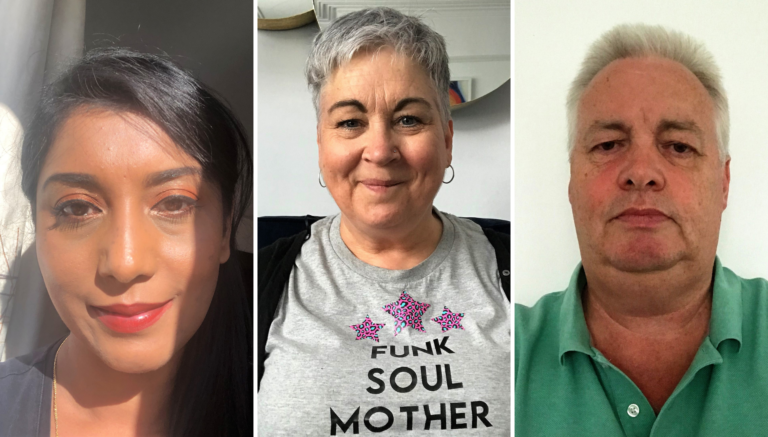 Frustrated and ignored: Meet people excluded from Covid-19 financial support
Three million UK taxpayers have had no access to the government's Covid-19 support packages. Excluded Bristolians say they have been left struggling and feeling angry.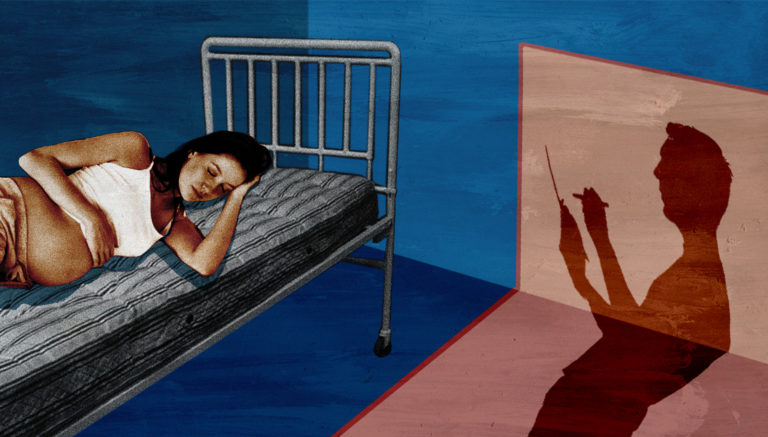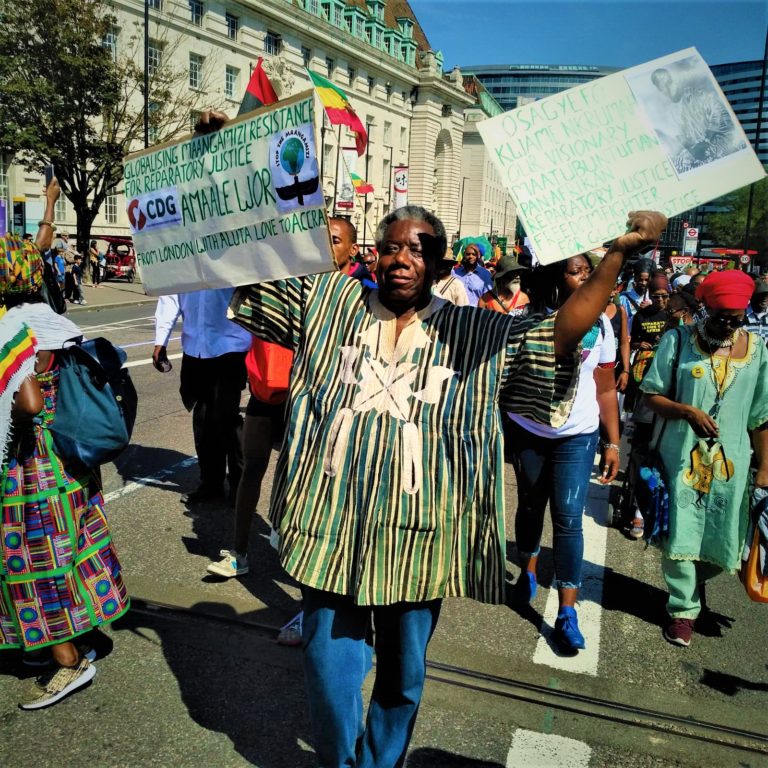 Bristol activists spearhead the call for reparations for the legacy and current damage of slavery and colonialism
Inside Bristol's civil rights powerhouse
The work of civil rights lawyers is all too often unrelenting and exasperating. Meet one firm of dogged lawyers in Bristol making a difference.
Sites set up during coronavirus offer hope for new understanding between Bristol's vehicle-dwelling communities and the council
In the midst of the pandemic, Bristol council has created two new temporary sites for the city's vehicle-dwellers. Insiders' perspectives show just how beneficial providing land in this way is for these ever-diversifying communities.
Covid-19 brings difficult times for Trans people in Bristol as government expected to ditch reforms
Accessing trans healthcare was already a difficult and lengthy process and during the pandemic, it's virtually ground to a halt. It comes as the government is expected to announce it has ditched plans to allow trans people to self-identify.
Separated: The damaging rise in people sent to private mental health hospitals away from family
Local NHS bosses have vowed to end mental health out-of-area placements by March next year, but 2019 saw a increase in people being sent away to private beds locally and far away.
Why what happened in Minneapolis matters in Bristol
As George Floyd's murder shocks the world and Bristol gears up for Black Lives Matter protests this Sunday, how can the city effectively confront its own dark history and inequalities?
Domestic violence services call for focus on perpetrators not just victims during coronavirus lockdown
We investigate why there has been an increase in domestic abuse during the coronavirus lockdown, and how best services can support both victims and perpetrators.
The idea of sharing a home across generational divides is having a come back
Housing is expensive for Bristol's young people, so what about bridging the generational divide and saving some cash?
'The government threw us under the bus': How Bristol food businesses are working to survive coronavirus
Small businesses, especially in hospitality, face bankruptcy as Bristol goes into self isolation, but some are finding innovative ways to respond to the crisis.
Grub's up: the projects tackling food poverty and social isolation
We investigate the community projects grappling with Bristol's growing food poverty.
Deputy Mayor wants pilot for safe consumption room in new drug strategy
More consultation is needed and city needs to work out how to fund it, but Asher Craig says it could be one way to reduce drug deaths, as a mock safe consumption room was on display last week.
The challenge of pissing the right people off: inside Extinction Rebellion Bristol
Lots has been written about XR, with a mixture of admiration and irritation, hope for the future and concern about some of their methods. Here's a look at how the Bristol branches work, and their plans for future actions.
Beyond Brexit: In Bristol's housing crisis everyone's a loser apart from the landlords
Everyone's a loser in Bristol's housing crisis, except for landlords and people looking to sell their homes. Tenants in the privately rented sector are struggling...
Beyond Brexit: Schools funding on the ballot paper
The city's most marginal seat Bristol North West has been hit hardest by cuts to school funding, but how will that play out as parents go to the polls?
'Most families find it shameful' - Finding pride in a community where being gay is taboo
It took over a decade for James to tell his family he was gay. Some Irish Travellers never get the chance to.
Good money after bad? Bristol Energy's spiralling losses
Market conditions have been killing off small private energy suppliers up and down the country. Bristol Energy is by no means immune and keeps on tapping council tax payers for more money in the wake of huge losses – so is it time the council-owned firm was wound up?
'I have never experienced such intense stress': Social workers on the strain of cuts
Soaring workloads and the impact of austerity can make a tough job unbearable, say children's social workers
Study drugs: how some are dealing with pressure at university
It appears study drugs aren't uncommon at Bristol University, so what does this say about the stresses of life on campus?
Communities standing up: college students, skaters and migrant mums
News is so often depresseing and disempowering. But these Bristolians are making a difference across the city.