Frontline fighters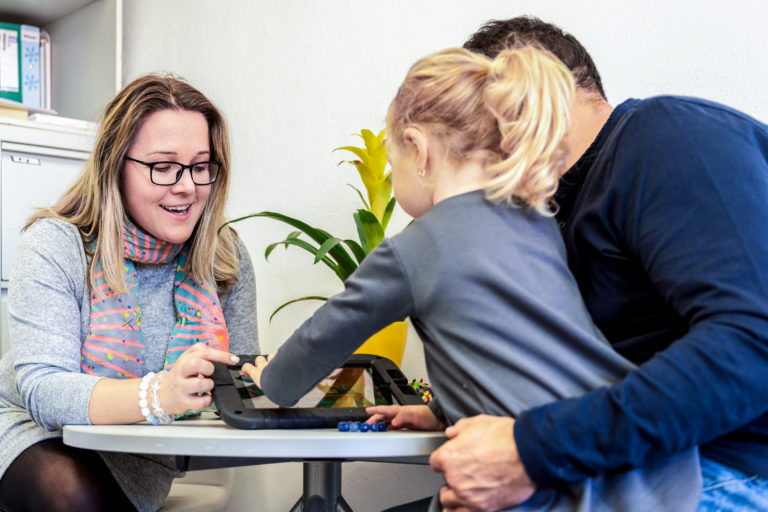 Under lockdown, social work has gone virtual. What happens when the real world comes back?
Child protection relies on face-to-face relationships and has been turned inside out by coronavirus. As lockdown eases, there are fears over what might come next.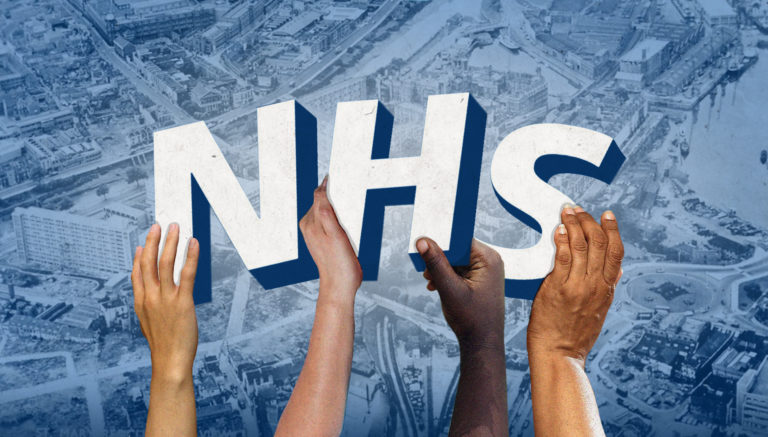 Migrants are 1 in 6 of Bristol's coronavirus hospital heroes. But many are charged to use NHS.
Thousands of local hospital staff are from 109 countries across the world, but many are charged to use the NHS they work in.
A message from a tired healthcare worker for all of us clapping for carers tonight
An NHS healthcare worker got in touch with us to share his thoughts on the Thursday night clap for the NHS.
Bristol GP says we're in 'the calm before a terrible storm'
Coronavirus testing delays, a lack of protective equipment, and the stress of people flouting lockdown restrictions are troubling this Bristol GP.
Bristol University experts rally to fight COVID-19 and search for a vaccine
Researchers seek to understand and combat the dreaded coronavirus, and continue valuable diabetes trials despite it.
This NHS worker is facing eviction, as Bristol rallies to help coronavirus heroes
A Bristol NHS trust is paying to put up frontline workers in hotels so they can self-isolate, while communities offer their support.