Discrimination and inequalities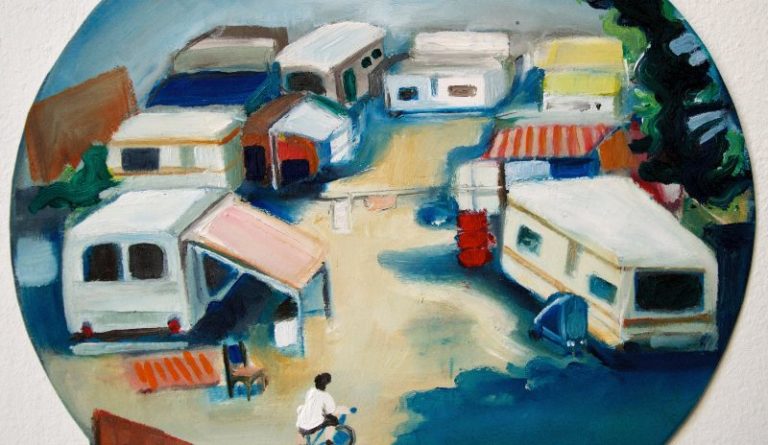 Moving on: Bristol's Gypsy, Roma and Traveller communities
'Why we must challenge media narratives of Travellers'
A Cable member recently cancelled their membership because we write about inequalities faced by Gypsies, Roma and Travellers instead of where the latest unauthorised encampment is. Here's why we do that.
Traveller kids are being "pushed out" says teacher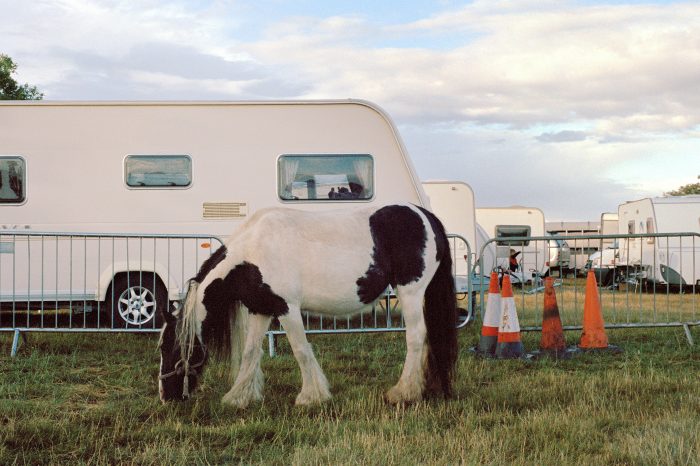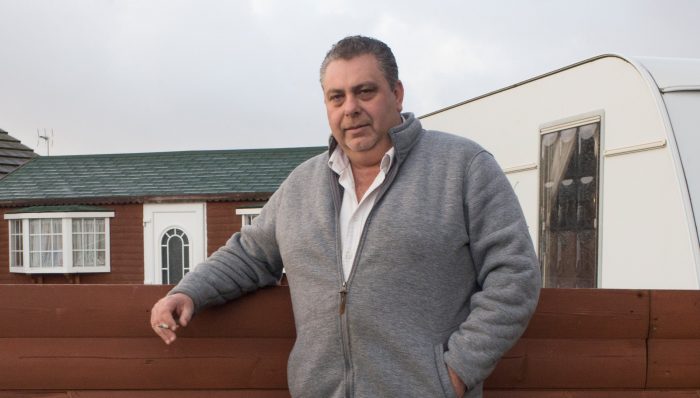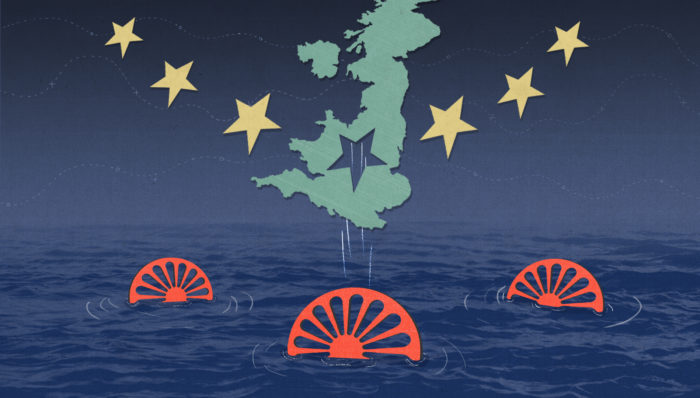 Bristol Travellers fill food banks for Christmas
The #FoodbankNomination started in Ireland but has since spread all over the world, including Bristol. We spoke to the Bristol Gypsies and Travellers who've taken part.
In the UK today, just being a Traveller is bad for your health
Inequality for Bristol's Traveller communities isn't going to be fixed without dedicated multi-agency working, warns anti-racism charity.
Travellers say it's time to stop using them as clickbait
"Unfortunately, Gypsies and Travellers doing bad things has more news value than the wider population doing the same bad things, and that's just not fair."
Moving on: Why we're running a series on racism against Gypsies and Travellers
It's time we highlighted the discrimination that Bristol's Gypsies and Travellers face on a daily basis. Here's why.
Hounding Travellers out of town
Prejudice against Gypsies and Travellers is still the last 'respectable' racism, but is it getting worse?
Council rejects Tory motion on unauthorised Traveller encampments
Councillor for Stoke Bishop, John Goulandris calls Bristol a 'soft touch' on Travellers and wants the council to expand enforcement powers.