lower banner home page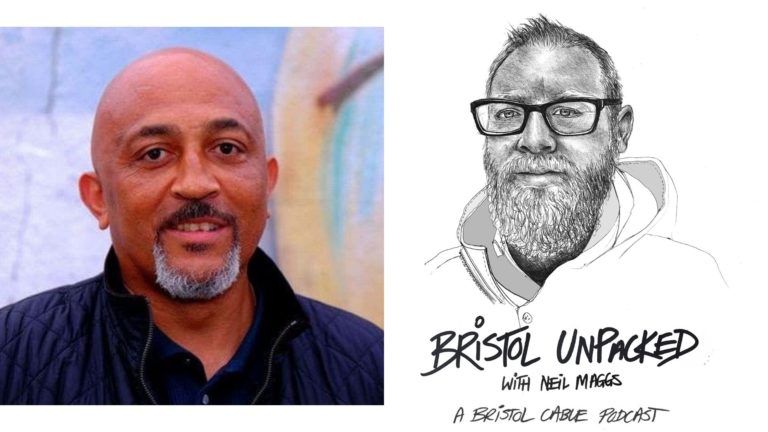 Listen: Bristol Unpacked with Neil Maggs
Desmond Brown on knife crime, the justice system and being called a 'police informant'
Desmond has been accused by some of being a police informant, due to his work with local institutions and the police, a claim he strongly refutes as ridiculous.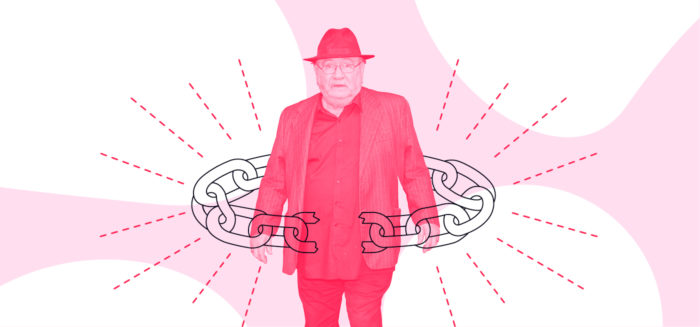 Finally exposed: How Lopresti ice cream boss kept men in slave-like conditions, tenants and families in squalor. But people spoke out.
In a Cable investigation spanning five years, a shocking story has been uncovered.
How two survivors of abuse were failed. And how they fought back.
A story of two women on the sharp end of organisational failures, who refused to be victims.
A safe fix for Bristol's drug users and the city
Saving lives and clearing needles off the streets: Bristol has the power to become the first UK city to set up a safe consumption room.
Revealed: NHS staff in Bristol are being worked until they're sick with stress
In the 70th year of the NHS, an investigation by the Cable reveals that those who care for the nation are in need of serious attention.
We're launching a campaign to stop the council setting bailiffs on Bristolians. Here's why.
Using muscle to collect debts is as old as money itself. But the Mayor and Bristol City Council must use fairer and more effective ways. It's time to #bootoutbailiffs.
Council properties flogged to secretive offshore companies
Twenty-eight properties owned by Bristol City Council are being leased to companies based in secretive tax havens, an investigation by the Cable reveals.
Campaign: stopping IMSI-catcher surveillance
The Cable is launching a national campaign calling for police to come clean on IMSI-catchers, and to ban this intrusive technology.
Brits most 'stopped and checked' for immigration crimes they can't commit
Data suggests racial profiling in 11 major UK cities.