Music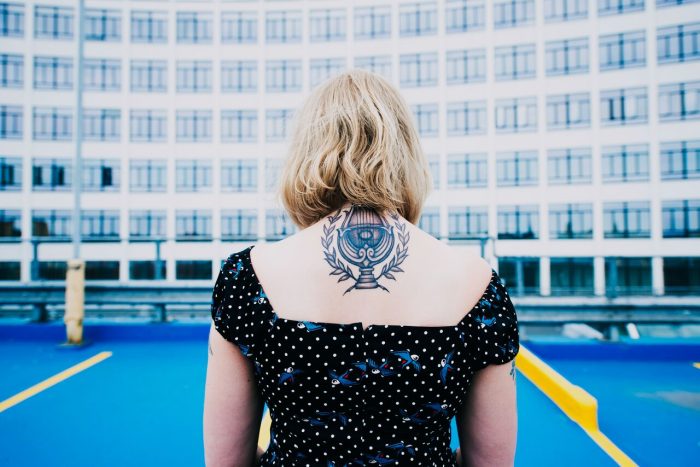 She Makes War is a Bristol musician who wants her country back
Laura Kidd aka She Makes War on her journey from putting on her own nights to crowdfunding entire albums.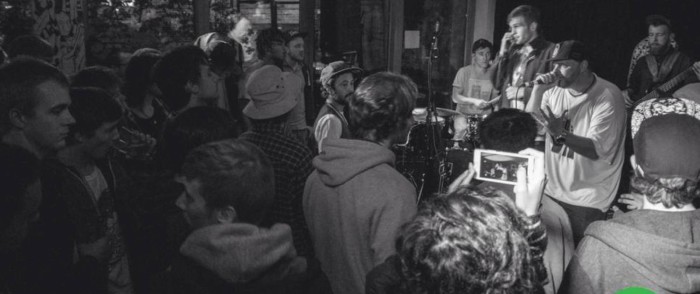 Video: Conscious Hip Hop in Bristol
Local artists D-Red, Lowdose and Ben reflect on the origins, meaning and challenges of conscious hip hop. Filmed and Produced by D-Red Edited by Alec for...