Opinion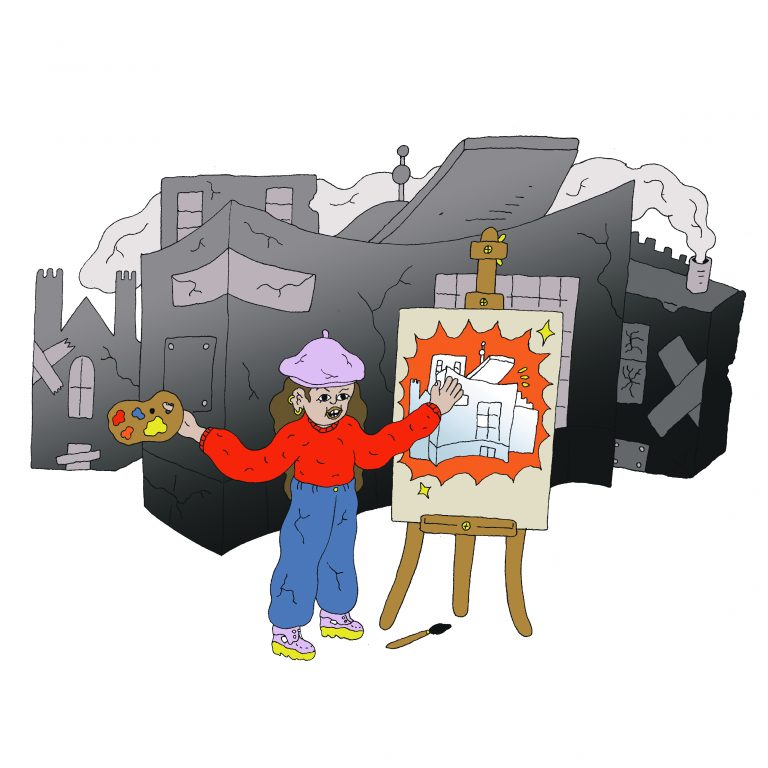 'We need a 'Bristol Beacon' in every community'
As Bristol pours money into the Bristol Beacon refurb, it's time to ask for more for our independent music and arts venues.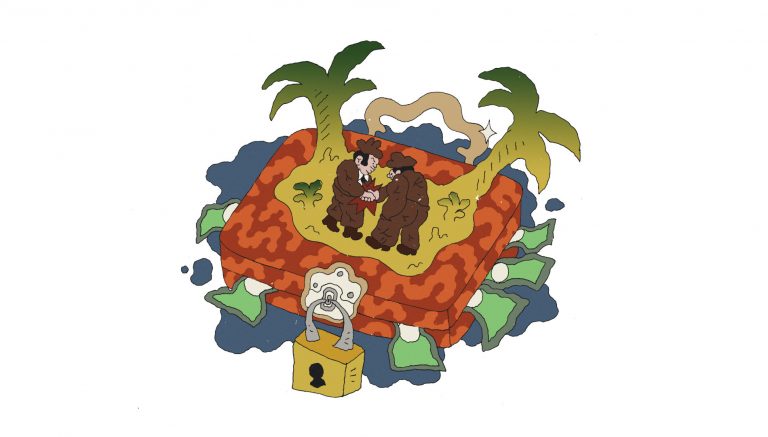 How plans to make Avonmouth a Brexit tax haven could open doors to crime
The government claims freeports – onshore free trade zones, one of which could be coming to Bristol port – can turbocharge Britain's post-EU economy. Experts say they enable money laundering, tax-evasion and smuggling.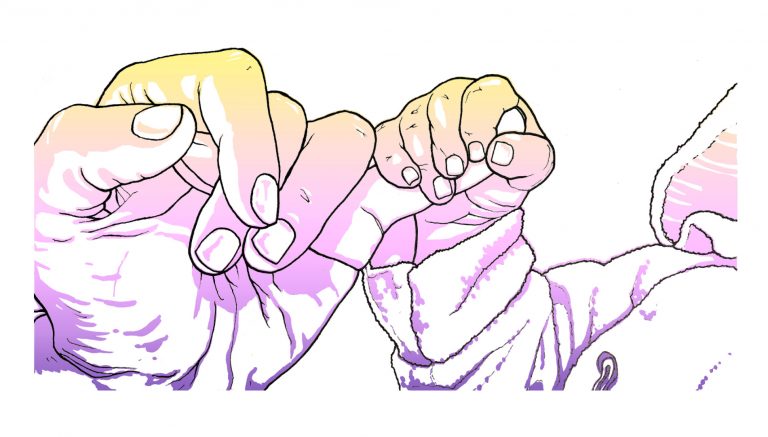 'When you're facing what feels like the 'wrong' puberty, it can seem like the clock is ticking too fast'
How helping people take drugs safely will save lives
Bristol City Council's new Drug Strategy consultation will consider the use of safe consumption rooms. Transform Drug Policy's head of campaigns examines what this could mean for the city.
Why Bristol sport needs to do its bit in tackling the climate crisis
Sport fans in Bristol should care about our changing climate, writes David Goldblatt
'Why we must challenge media narratives of Travellers'
A Cable member recently cancelled their membership because we write about inequalities faced by Gypsies, Roma and Travellers instead of where the latest unauthorised encampment is. Here's why we do that.
Opinion: 'The NHS sends too many mental health patients to hospital for expensive, ineffective care'
People are being sent away to private mental health providers for specialist treatment, but this often means poorer outcomes at higher costs, says occupational therapist Keir Harding.
'Bristol museum's 'Do You Believe in Magic?' exhibition risks disappearing colonised people'
Deya Mukherjee examines Bristol Museum's recent 'visually stunning' but problematic 'Do You Believe in Magic' exhibition.
Analysis: How £35 million of public money was 'lost' to Bristol Energy
Old Sparky, Private Eye's energy specialist, dissects what went so wrong for Bristol's energy company in this long read special
'Coronavirus means it's never been more important to deal with the scandal of killer cold homes in Bristol'
Spring is bringing warmer temperatures now, but the COVID-19 pandemic has added an extra reason to act on living conditions that cause thousands of preventable deaths each winter, says Sarah Becker
'Covid-19 is creating a housing crisis in Bristol' - A lettings agent on how to avert it
Tenants don't need to be lumped with rent arrears and landlords can still get their rent in the long run, writes Bristol lettings agent Boris Drappier.
'We need nature to help stem Bristol's flood risk'
As the effects of climate change become more severe, so too will Bristol's flooding. And artificial barriers and walls aren't enough, writes Jake Chapman.
'We must not let Bristol's coronavirus recovery be built on shortsighted banks, empty gestures and missed opportunities'
The shape of economic recovery is being set by powerful local institutions. We must guard against reinstating the 'old normal' says Adam Cantwell-Corn
'Coronavirus shows growing our own food is now a necessity - and Bristol is fertile ground'
Bristol's food movement has been catapulted into action and is meeting overwhelming demand in this current health crisis, says Grow Wilder's Matt Cracknell.
"Working with mutual aid groups has shown me we can get through this crisis. And become stronger."
COVID community care, or mutual aid groups, have sprung up across the country. There are hundreds – if not thousands – of people involved in...
'We need better data and more testing to avoid coronavirus deaths in our care homes'
New data reveals that nearly one in three of Bristol's coronavirus deaths have taken place in care homes. Nick Lawrence, a Cable member who used to work in public health, is baffled by the lack of up-to-date data and the government's testing strategy.
'The contagion of misinformation and a Bristol Facebook page linking 5G and coronavirus'
There's another contagion doing the rounds, it's not coronavirus, but disinformation. And one Bristol Facebook page with thousands of likes is spreading claims that 5G is connected to the pandemic, says Alon Aviram.
'Workers are turning to each other. We can beat coronavirus, weak rights and unscrupulous bosses'
Amid worries about pay and new confusion about if people should be working or not during the new lockdown, workers are organising in new ways, writes Stuart Melvin.
Cops need to come clean on predictive policing of 250,000 people
Avon & Somerset Police are using algorithms to predict how likely someone is to commit a crime. A logical next step for policing or an invitation for discrimination?
"A woman was denied emergency contraception at Asda. This is a private problem of public concern."
When rights of different groups in society collide, compromises need to be made. But with reproductive rights, we need to do better so that women in need come first.
'I'm an Irish Traveller. The government is attacking us at every angle'
The Home Office plans to criminalise trespass, a move campaigners say threatens Travellers' way of life.