Photography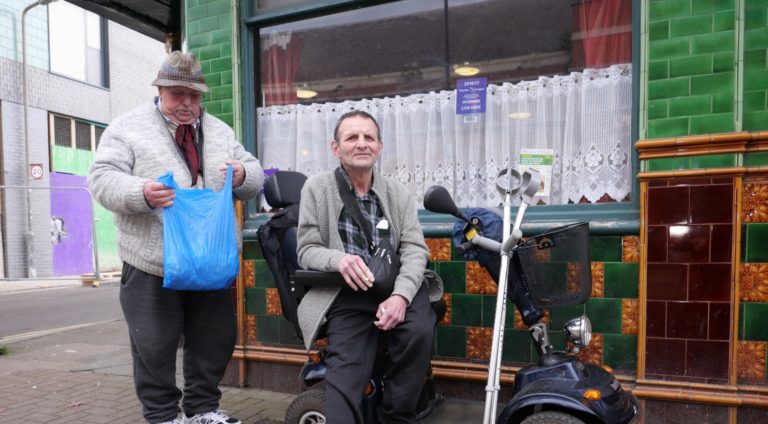 An ode to Bristol's boozers before coronavirus
Colin Moody takes a loving look at Bristol's beloved pubs, in this pre-coronavirus photoessay.
Time flies by when you're smashing teeth on concrete: Dean Lane Skatepark through the ages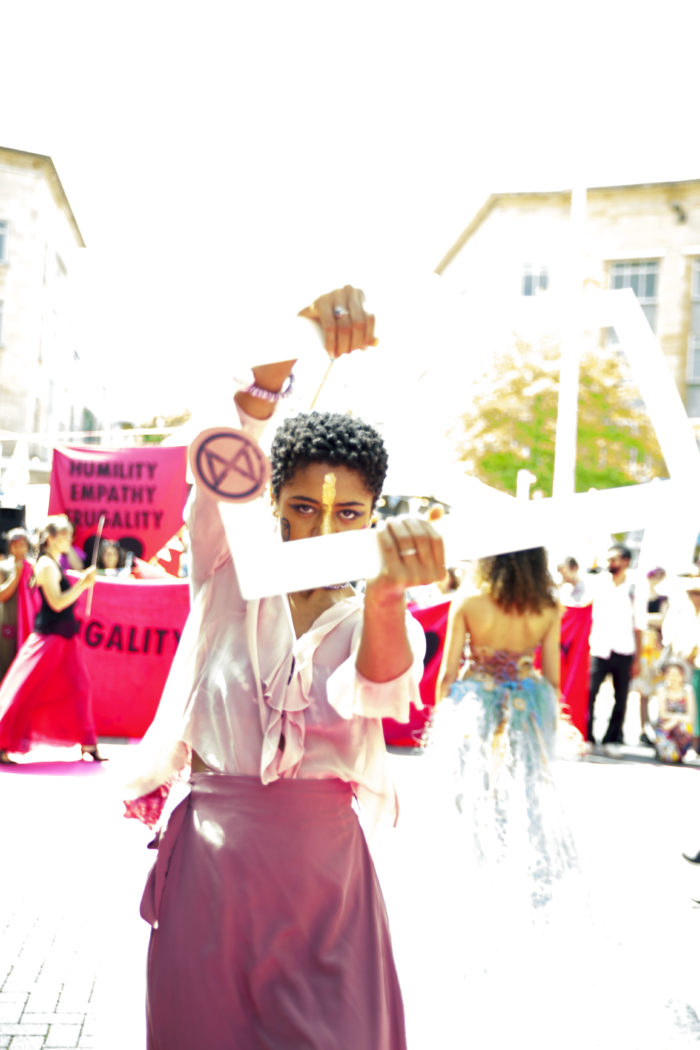 Photos: Shutting down Broadmead to protest the environmental impact of fast fashion
On Saturday, hundreds of people took part in a protest in Bristol city centre organised by Extinction Rebellion to raise awareness of the environmental costs of the fashion industry.
Photos: Voices from behind the counter
Those working in our city's food joints have unique insights into their local communities and their own stories to tell.
Photoessay: Coexist's last 48 hours at Hamilton House
We documented Coexist's last 48 hours at Hamilton House. The social enterprise is leaving after 10 years at the Stokes Croft cultural hub.
Carnival is back - just in time to celebrate its 50th anniversary!
Since starting in 1968, St Pauls Carnival has become recognised as one of Bristol's most iconic and culturally significant events. After three years off, Carnival is now back thanks to the hard graft of many in the local community.
City were on a high, but which way will the Robins fly?
Striking photos from the stands at Ashton Gate and a few words from a diehard Robins fan.
Photo essay: Different sides of Southmead
A few photos show the vibrancy of the often-maligned neighbourhood of Southmead.
Bristol's vibrant urban farming scene
Urban goats, mushrooms and Bristolian salad: how local city farmers are taking food production into their own hands.
The cared-for become carers
Elm Tree Farm is a working farm in Stapleton providing support and training to adults with learning disabilities and autism. Photographer Esther May Campbell spent a year documenting it.
Photos: thousands march against austerity
Bristolians marched against austerity last Saturday in a powerful display of opposition to government.
A picture of Somalis in Bristol
An intimate look at one of Bristol's biggest communities.
Clash Of The Skaters: Bristol Roller Derby
Roller derby is a fascinating, fast-paced yet relatively obscure sport – we went down to the recent Bristol Championships event in Bristol to capture images from the frontline.
Woodcuts & Inks: Carving political messages
Old school printmaking processes are revived to produce campaign materials in the run up to the general election
Tearing up Asda car park - The Bristol cruiser scene
Tokyo, L.A, Cribbs Causeway: the cruiser scene is alive and well in Bristol
"We invite you to join us": Activists occupy Cheltenham Road library
Domestic violence campaigners have occupied the historic Cheltenham Road Library to protest a lack of social housing.
Photoessay: keeping printing press alive
The Cable spent a morning at the Letterpress Collective to catch a glimpse of a near vanished industry…
A hard day's night
It's not just the tooth fairy working hard all night – Britain's three million (and counting) night workers are too. Documented here are just a few members of Bristol's nocturnal workforce: people who keep the city humming along while the rest of us are tucked up in bed or enjoying a long evening...
Subvertising in Bristol: 'A service to your local community'
The art of hijacking Bristol's billboards to create new meaning
"Subvertising" feats continue in Bristol
Subverts with a wicked take on stories in our city continue to appear