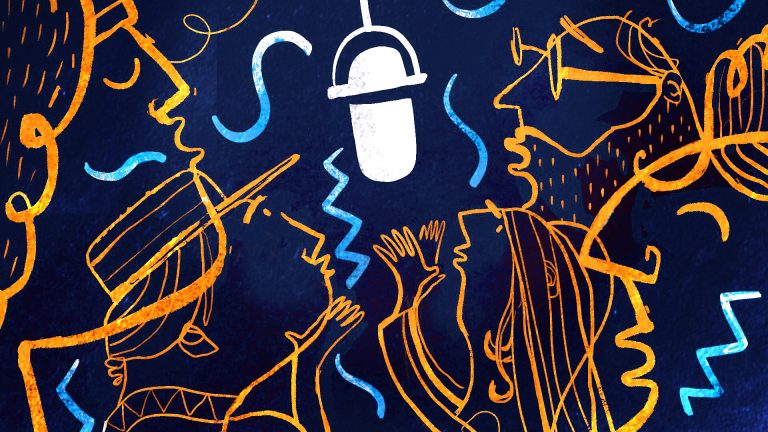 Listen: Bristol Food Famiglia by Steven Mitchell
Your Bristol Life is a new series of five podcasts shining a light on underrepresented aspects of Bristol's history. This BCfm series was made with the Bristol Cable, Bristol History Podcast and In The Dark.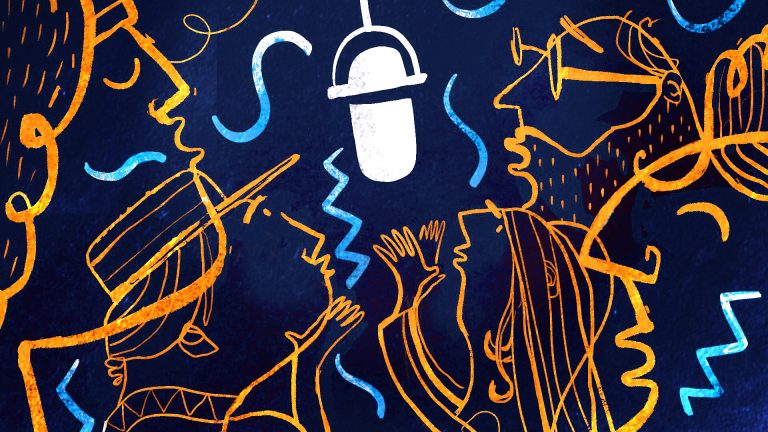 Listen: Skate or Cry by Jazlyn Pinckney
In this audio documentary, five women taking space in Bristol's skateboarding scene speak to Jazlyn Pinckney. Some have just picked up a board for the first time, others have been skating for decades.