Accommodation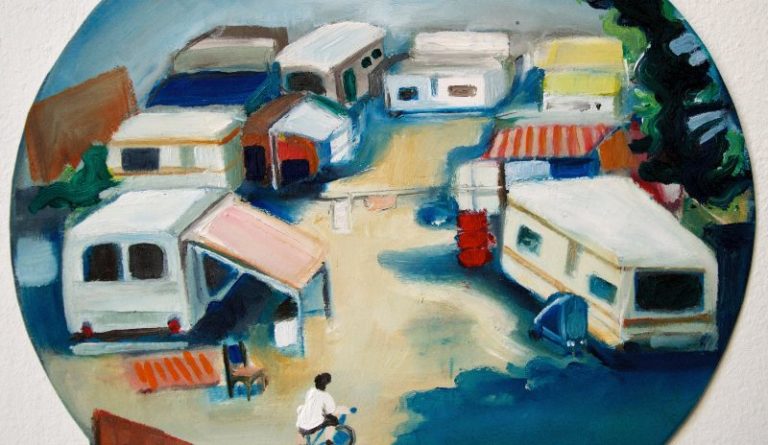 Moving on: Bristol's Gypsy, Roma and Traveller communities
'Why we must challenge media narratives of Travellers'
A Cable member recently cancelled their membership because we write about inequalities faced by Gypsies, Roma and Travellers instead of where the latest unauthorised encampment is. Here's why we do that.
Sites set up during coronavirus offer hope for new understanding between Bristol's vehicle-dwelling communities and the council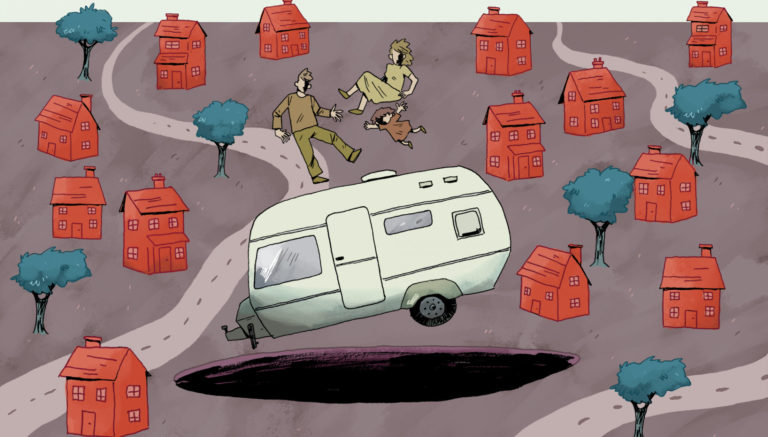 'I'm an Irish Traveller. The government is attacking us at every angle'
The Home Office plans to criminalise trespass, a move campaigners say threatens Travellers' way of life.
Government 'comprehensively failed' Gypsies and Travellers, report finds
They have the worst outcomes out of all the ethnicities in the UK.
Tory MP wants to get rid of sites and move Travellers into houses
Charities say the bill, if passed, would lead to the forced assimilation of Gypsies and Travellers.
Road to nowhere: Bristol's hidden housing crisis
Faced with a unique housing crisis and deep-seated prejudice, where are Bristol's Gypsy and Traveller population supposed to go?
Opinion: We need our stoves
For someone living in a boat or van during the winter, having a stove can be a matter of life and death, argues boater Mike Doherty.
Council rejects Tory motion on unauthorised Traveller encampments
Councillor for Stoke Bishop, John Goulandris calls Bristol a 'soft touch' on Travellers and wants the council to expand enforcement powers.
Council launch van living and rough sleeping policy consultations
BCC announces consultations for its new van and rough sleeping encampments the day after completing Greenbank evictions.
Reactions to council's new proposals on van dwellers
The draft plans, which outline greater enforcement powers, receives mixed reactions.
EXCLUSIVE: Council policy on van living outlines greater enforcement powers
Bristol is to become one of the first places in the country to have a stretegy for vehicle dwellers, but some fear it could simply end up displacing people.