The race for City Hall
In this special series of Bristol Unpacked podcast, Neil Maggs does in-depth interviews with the main candidates running to be Bristol's next mayor.
Citizens' Agenda
We've asked people in Bristol what issues are most important to them this election. This Citizens' Agenda is a list of their priorities.
Make Housing Affordable

Address the climate crisis

Improve public transport

Reduce air pollution

Protect green spaces

Strengthen local democracy

Encourage active travel

Fight inequality
Are these your priorities this election?
If you haven't already, have your say in the Citizens' Agenda. It's a living list which we will update to reflect the priorities people tell us.
Get the election newsletter
Sign up for our weekly election briefing with the lowdown on the campaign, interviews with candidates and all the latest Cable articles.
Join the Cable
Local media is a vital part of local democracy. Join 2,500 others and support independent local journalism that holds our politicians to account.
Election stories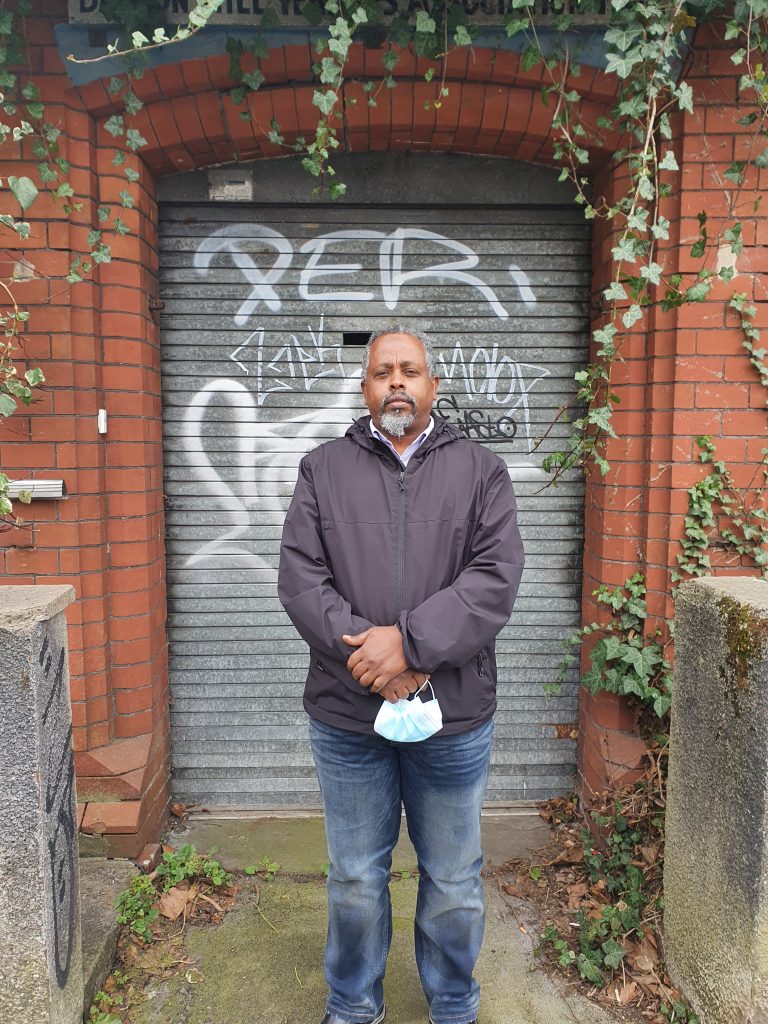 'We just want to see change': the Lawrence Hill residents feeling left behind by their councillors
Lawrence Hill is traditionally Labour but some residents are feeling let down by the current councillors. Can they hold onto Bristol's largest ward?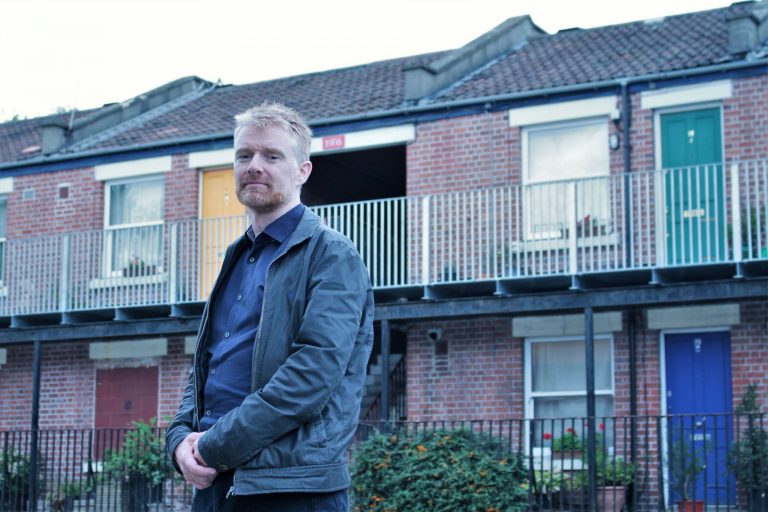 Bristol's affordable housing and climate goals do not sit easily together
Green mayoral candidate pledges to build 2,000 council homes and carry out major energy-efficiency work on the remainder by 2030, despite a review warning this could wipe out reserves.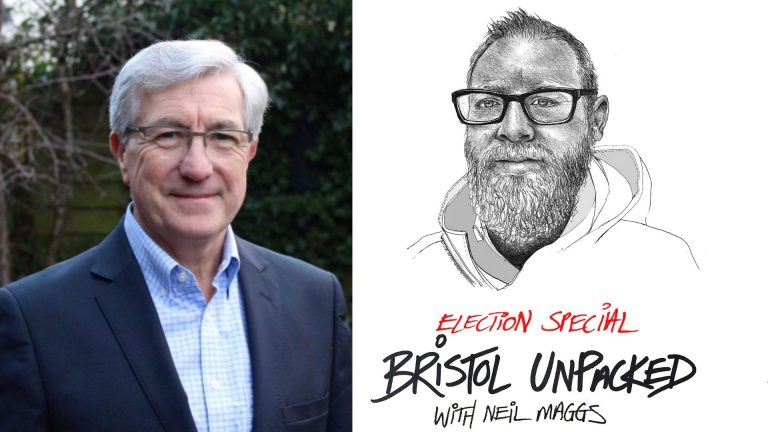 Listen: Bristol Unpacked with Conservative Bristol Mayor candidate Alastair Watson on law, order and scrapping the mayoral system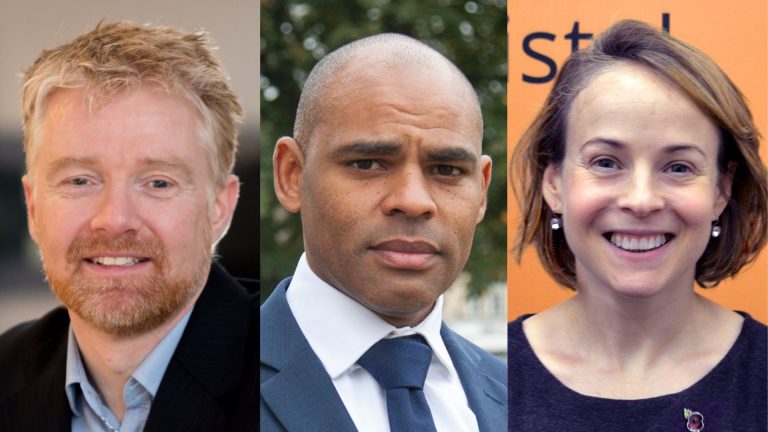 How Bristol politicians and election candidates have responded to Friday's Police and Crime Bill protest
In Bristol
The essential round-up
Sent to your inbox every Saturday morning
Already a member? Login to hide this message