Removing Rough Sleepers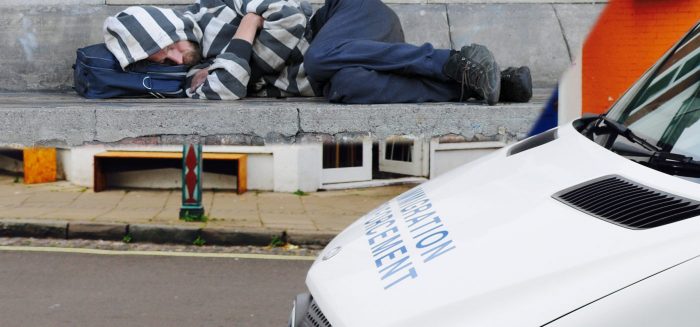 Editorial: A response to Marvin Rees regarding the Cable's hostile environment article
Mayor Marvin Rees has clarified Bristol council's position, saying it is exactly the same as the other 11 councils.
Bristol will not be joining 11 councils refusing to co-operate on plans to deport rough sleepers
Rough sleeping EU migrants are safe from Immigration Enforcement and the council, for now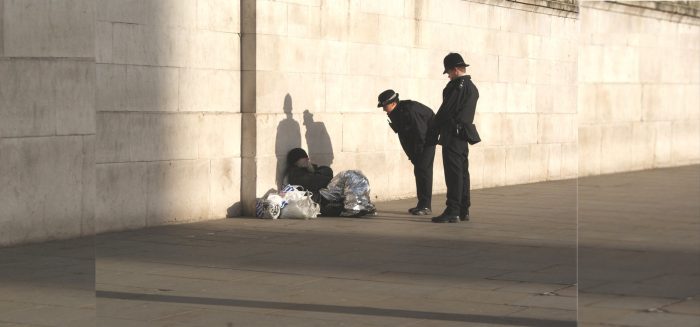 Plans to deport rough sleepers ruled illegal
Council plans to work with the government's Immigration Enforcement to detain and remove European rough sleepers from the UK has been thrown into doubt.
Council to work with immigration enforcement to deport rough sleepers
New funding targets individuals for detention.