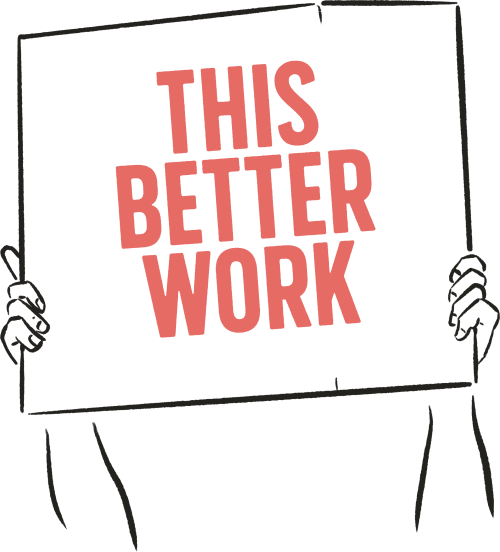 Between the pandemic and the soaring cost of living crisis, there have been seismic shifts in the world of work. Our media outlets have often been caught short – with a noticeable lack of solid, informed and authoritative coverage.
Since the days of Thatcher, trade unions have been legislated into the ground, their memory all but forgotten, especially by many younger people. Industries declined, and a more globalised, financialised era was ushered in.
In the meantime work has changed. It's fragmented, more precarious, harder to organise – although newer, smaller and more agile unions have sprung up to organise workers in casual and gig-economy labour, and are winning important victories.
With some exceptions older, bigger unions struggled to modernise and remain relevant. Until now, with last year's 'Hot Strike Summer' preceding a 'Winter of Discontent' – which shows no signs of abating quickly. Between public service cuts, flatlining wages and brutal rises in the cost of living, workers have had enough. And they have reminded the nation that when they don't work, the country doesn't work. Strikes have brought trains, hospitals and schools to a standstill.
While pay deals between union leaders and Tory MPs have stuttered, the UK is now facing legislation – the Minimum Service Bill – that would further undermine the right to strike. Labour, meanwhile, stands accused by some of turning away from its trade union roots, forbidding MPs from attending pickets.
What comes next is uncertain. But at the Cable, one of my main focuses will be providing dedicated, in-depth and informative coverage on the world of work in Bristol and beyond, from speaking to experts to standing on pickets. I'll be cutting through jargon, and looking into solutions based on organising on the ground, as well as the legislative and political framework strikes exist on.