This Week in Bristol
Cutting through the noise with your essential weekly round-up of Bristol news.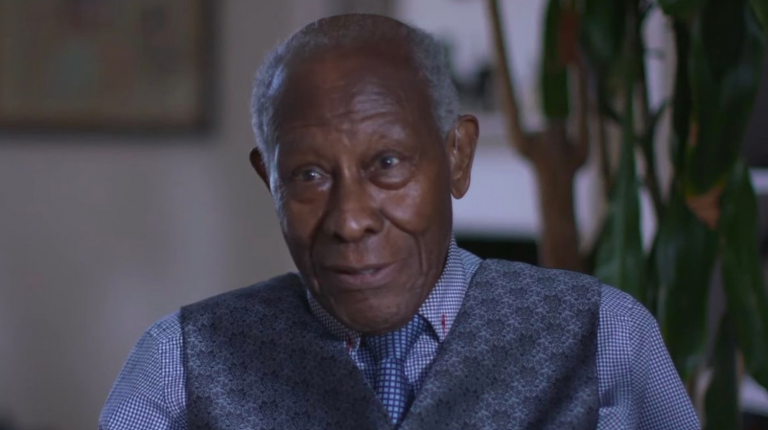 This week in Bristol: Bus boycott activist Roy Hackett dies aged 93
In the news this week, civil rights activist Roy Hackett passed away at the age of 93 to an outpouring of tributes. Hackett was a...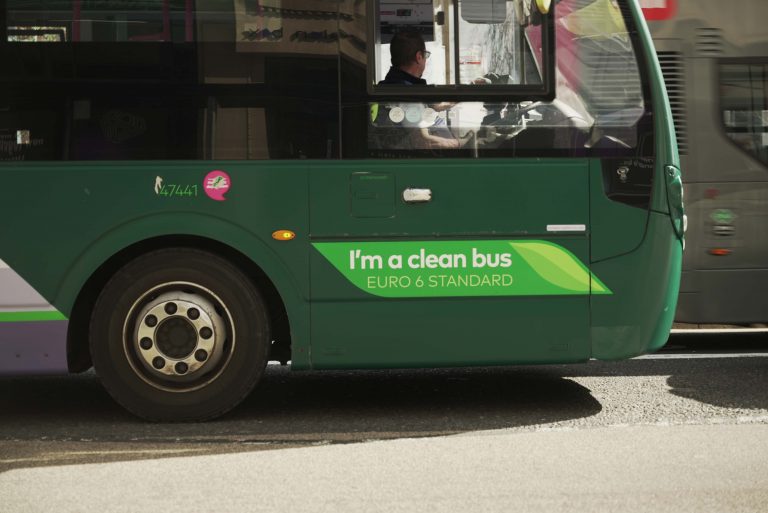 This week in Bristol: Clean Air Zone date finally confirmed
Your weekly digest of Bristol news includes rule breaking at City Hall and updates on major housing developments in the city.