Visuals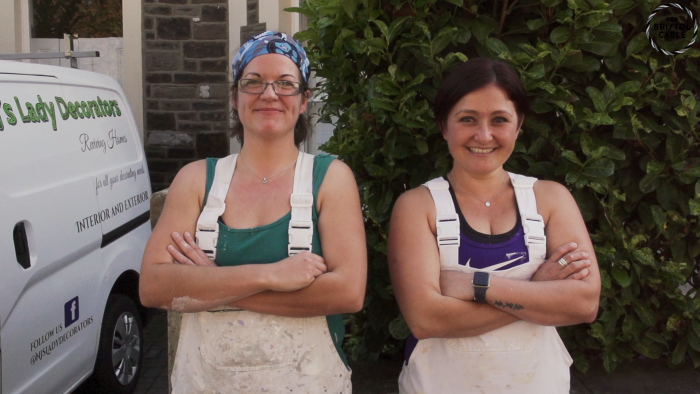 Watch: the women working on the tools and bucking the trend
Inspiring stories of local women bucking the trend and building successful careers in the trades.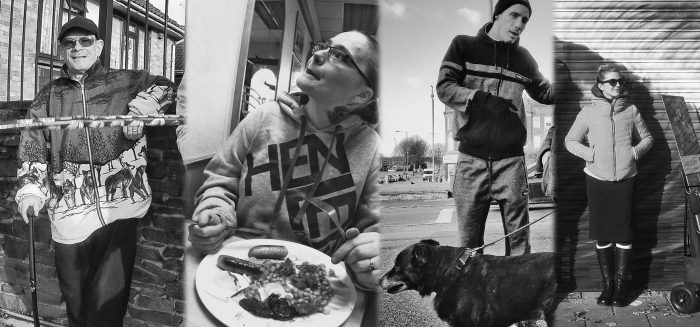 Photo essay: Different sides of Southmead
A few photos show the vibrancy of the often-maligned neighbourhood of Southmead.
"You are definitely not alone": Using art to tackle the teenage mental health taboo
Teenagers and youth charities have collaborated with the Cable on this series of illustrations on mental health
"Are you sexually confused?": Prejudice in mental health services
"You're sexually confused": Historically, LGBT+ people have been treated appallingly by mental health professionals and institutions, and the situation is still problematic today, says Luke Carter.
Interactive: Our voices - young people with cancer
People don't often ask us about it. Often I can tell by someone's face that they want to broach the subject.
The NHS is on its knees
Our health service is in crisis, but what's causing it? With such a colossal organisation there is no single answer, just death by a thousand cuts...
Street artists talk shop
Vandals? No, professional artists. The Cable talks to Bristol artists making a living from their spray cans.
A long overdue victory
A story of one Bristolian's struggle against the giants of the construction industry
Subvertising in Bristol: 'A service to your local community'
The art of hijacking Bristol's billboards to create new meaning
Interactive: Why did some of us vote leave?
To what extent do people's sense of community, perception of influence and opportunity, or access to resources impact the way they voted in the EU...
"Subvertising" feats continue in Bristol
Subverts with a wicked take on stories in our city continue to appear
WATCH: One city. One mayor. Our future
They want to be the most powerful person in Bristol and they need you. But do you know who's who in the mayoral elections? Confused about the whole thing or just straight up bored? Don't worry, you're not alone.
The Faces of Old Market
As the face of Old Market is set to change, we take a look at some of the faces.
Side by side: Bristolians and Calais refugees
The Bristol Cable spoke to demonstrators many of whom had recently been to the camp and wanted to raise awareness about the ongoing situation through this gathering in the centre of town.
Much more than small talk and a trim
A revered ritual. A rare and grudging trip for the mirror-shy. A Friday night ceremony before going on the weekly lash. Going to the salon or the barbers is more than just small talk and a trim.
The history of struggle at Avonmouth Docks
The Avonmouth Docks have been a site of dispute since opening in 1877 as detailed in these six events from 1923 to the present day.
Get tooled up with the Bristol Cable!
Free workshops and events for co­op members: for a city that owns and creates honest and challenging media. Telling it how it is!
Cat Calling
Cat Calling By Marjorie Newnham- marjorienewnham.com By Marjorie Newnham- marjorienewnham.com
A High Price? Bristol and the Global drug trade
Bristol is often seen as a leader in the movement for ethical and sustainable living. At the same time, free parties, raves and recreational drug use are also marks of the city. But how do these scenes interact? Are the ethical implications of drug use considered?