Voices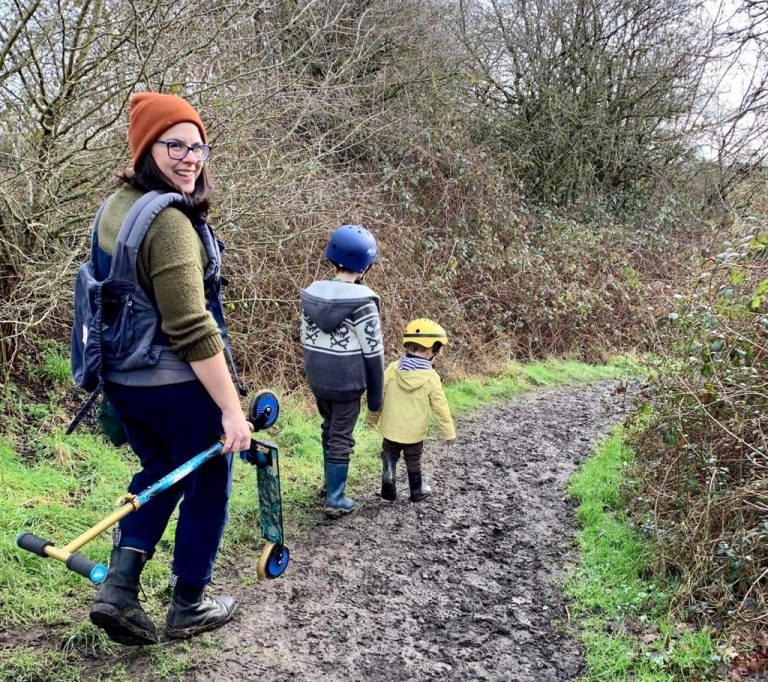 'My family caught Covid in an outbreak at our son's school. We're not out of the woods yet.'
There has been a significant number of Covid outbreaks at Bristol schools amid concerns about the Delta variant.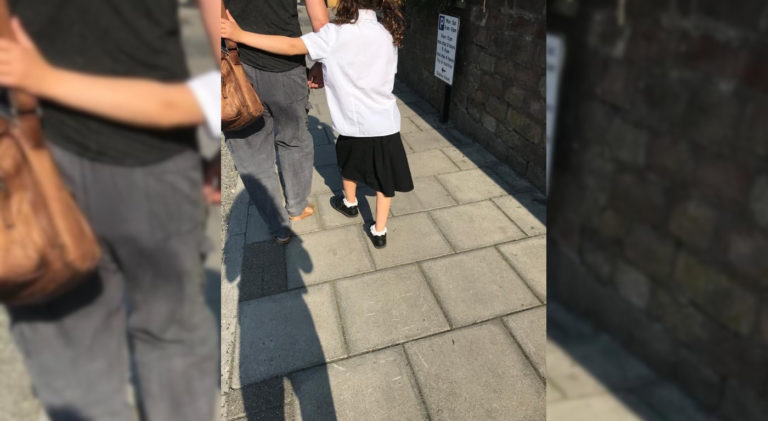 'My insight into the Covid-19 testing fiasco in Bristol'
The national Covid-19 test and trace process is failing. But I didn't realise to what extent until I tried to get my child tested after getting a fever late one Sunday night.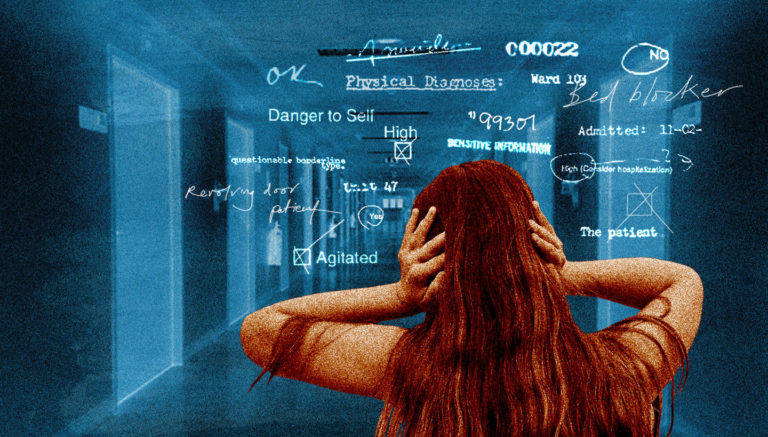 'Children are being deprived of feeling part of their city'
Hartcliffe youngsters are campaigning for free bus travel for children.
Diary of a learning disabilities nurse
On the centenary of the establishment of the profession, a student learning disabilities nurse explains the crucial daily work they do.
Music learning is fading out from schools. We'll lose more than the screech of recorders.
Music lessons were some of my fondest moments of school. But in a city renowned for live music and across the country, music learning is under threat.
Watch: Authenticity in Cadbury Heath
Janice has been working at a family run community project for 22 years in Cadbury Heath, which is trying to fill the gaps left by austerity.
Voices: Clean air for Bristol is taking too long
An open letter from non-partisan group Bristol Clean Air Alliance, who have been campaigning for improved air quality through political action by the council.
We're sick of struggling to navigate our city
The council needs to step up and make sure people with hidden impairments can get around Bristol
Young climate activist: why I'm striking
Students across Bristol and the UK take to the streets again to protest the government's lack of action over climate change. Student and environmental activist Katie is organising Bristol's second strike.
Has identity politics gone too far? My take
There is no such thing as a politics unaffected by identity. So what's the fuss?
Edson Burton: My hopes for Bristol's scene in 2019
The writer, historian and curator on challenges and opportunities for the city's arts.
I was addicted to benzos. This is my story.
The blissful escape of prescription drugs benzodiazepines helped me cope with depression and anxiety, but my life ended up falling apart around me.
Watch: Hartcliffe Aspirations, a short doc with Paul Holbrook
A moving short film about Hartcliffe and aspiration with local lad and award winning film maker Paul Holbrook.
A passionate appeal to save one of the few working class pubs in Easton
Recently given a new lease of life under new management, this old school boozer could be the latest victim of gentrification.
Community: What's the best way to help Bristol's homeless this winter?
Community media coordinator Mark Sennett gets the lowdown on what's the best way to support homeless people over Christmas and beyond.
"Why we're extending solidarity to all migrants"
Alice Cutler is the Welcome Centre Manager at Bristol Refugee Rights.
Watch: the women working on the tools and bucking the trend
Inspiring stories of local women bucking the trend and building successful careers in the trades.
W.G. Grace's Sports Surgery Podcast: Future of UK and Bristol athletics
Dan Studley can run from the Bristol County Ground to Ashton Gate in under 14 minutes. Terry and Duke aren't exactly sure why you'd want...
St Werburghs First World War soldier forgotten. Until now, 100 years after his death
A community project has uncovered that a name is mysteriously missing from a First World War memorial plaque at St Werburghs Community Centre.
Man Up/Man Down: Talking black men and identity crises
With men's mental health in the spotlight, this podcast covers black men and their identity.