art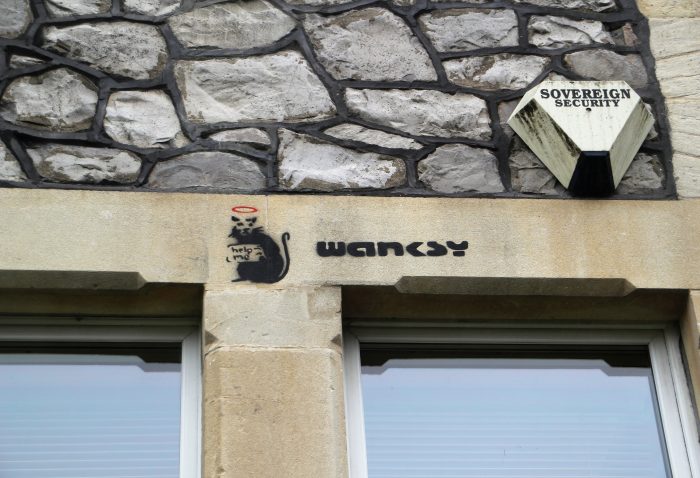 Has a new 'Banksy' appeared on Bristol drugs rehab?
It appears that the elusive artist Banksy might have lent his support to the rehab centre as it tries to raise money to avoid closing down.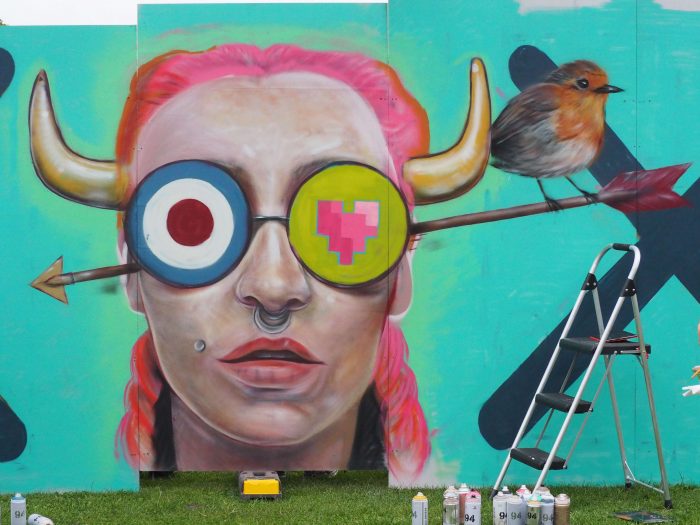 Street artists talk shop
Vandals? No, professional artists. The Cable talks to Bristol artists making a living from their spray cans.
Art Review: 'A Drawn out Death' by Creative Youth Network
A brave and honest commentary on the subject of death from young artists of The Creative Youth Network
Solar Tree Roots Out Social Inequality
A solar energy tree project sees local artist, energy consultant, science museum, and drug and alcohol support service collaborate to address social inequality and environmental sustainability.