Austerity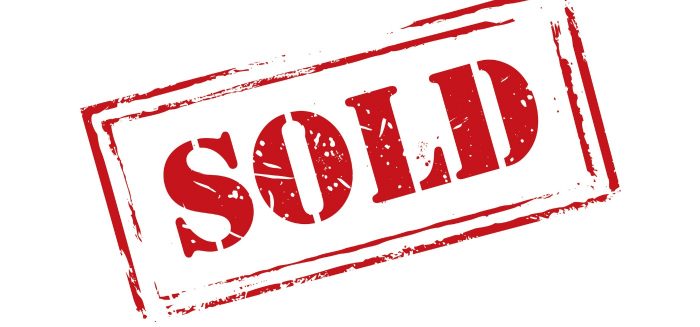 Revealed: How the council flogged off public land in the face of austerity
Libraries, fields, offices: All sold off to fund the cost of austerity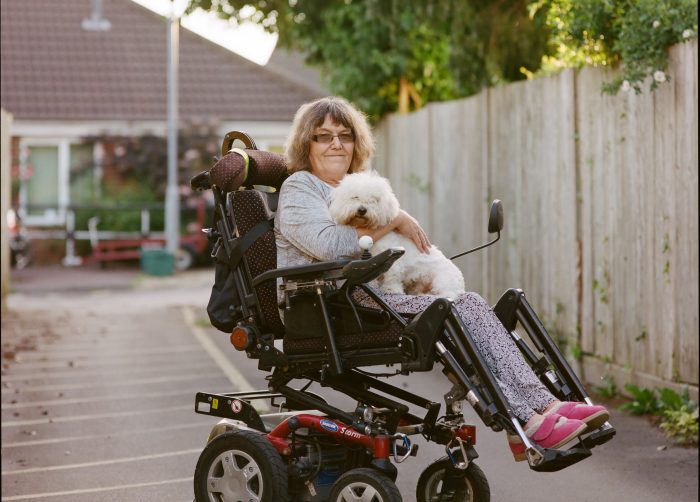 The Bristol activist and portraits of invisible Britain, hope and resilience
A new book of untold stories from people left behind by media narratives and government policy.
Drugs rehab Chandos House to close down
Fundraising efforts backed by numerous celebrities have failed to keep the rehab centre open.
Felix Rd celebrates 75 years of adventure play
But playworkers warn that the future of play in Bristol is at risk, with adventure playgrounds struggling to stay open without council funding.
Universal credit: trying to sort fact from fiction
Universal Credit, the government's new benefits system, is being rolled out in Bristol. We speak to three people who have kept a close eye on...
Hartcliffe Children's Centre: staff numbers halved, parents worried
Staff cuts have hit children's centres across Bristol under the council's new model. Hartcliffe, one of the most deprived parts of the city, is no different.
Watch: Knowle West boxing club puts up a fight
Chris Winters aka 'Skemer' is fighting to find a new home for his Knowle West boxing club. Media Lab trainee Charlie Watts spoke to the Park...
Another blow for Filwood, as 80-year-old community centre fights for survival
Will the 80-year-old Filwood Community Centre cling on? And what can be done to revive the Broadway?
Council awards new youth services contracts two months late
After months of delays, Bristol's reduced youth services will finally launch in June.
'Low impact' advertising in parks to be considered despite public opposition
Advertising is likely to be allowed in parks, with the possibility of billboards appearing in the future.
Staff losses imminent after 'massive' cuts to children's centre funding
Bristol City Council may have prevented children's centres from closing, but services for parents with young children are to be stretched even further
Services at tipping point: adult social care cuts in Bristol
Further cuts and restructures to adult social care in Bristol are on the table. Here's what's happened so far, what changes are afoot and what impact people are seeing.
Victory for campaign as mayor scraps council tax changes
The plans would have hit 16,000 of the poorest households.
Pressure builds on mayor to drop council tax changes that hit poorest
Brewing rebellion by Labour party and councillors following ACORN campaign.
School for teenage mums under threat
An 'outstanding' school for teenage mothers and their children is facing an uncertain future.
Conflicting reports over why Tories didn't meet core city leaders
There's some confusion over why Tory ministers didn't show up
Photos: thousands march against austerity
Bristolians marched against austerity last Saturday in a powerful display of opposition to government.
Bristolians get ready for mass protest against austerity
Thousands of people are expected to show up at this Saturday's protest
Video: What's up with the council cuts consultations?
The council is planning to cut back on libraries, public toilets, school crossing patrols and adult social care. As the consultation roadshow comes to an...
Video: What impact for anti-austerity protest?
At the national demonstration organised by the People's Assembly in London on Saturday 1st of July, the anti-austerity movement showed a resurgence.