Avon and Somerset Police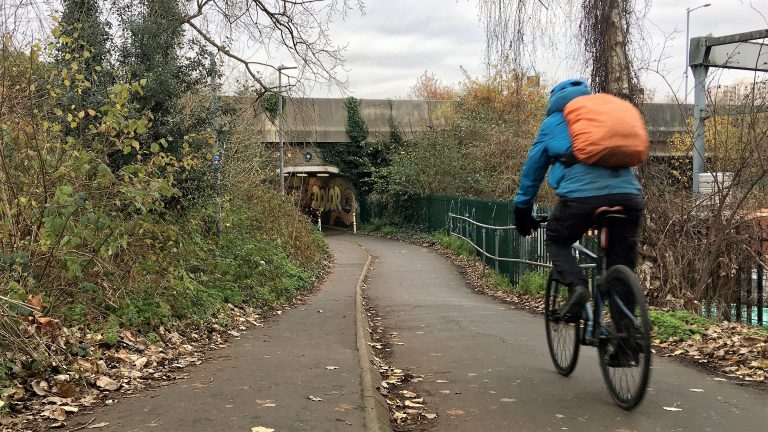 Community responses to latest wave of violent crime on Bristol to Bath cycle path
Local residents are getting organised to respond to protect the popular cycle route, as data obtained by the Cable shows violent incidents and thefts on the rise.
Black and ethnic minority people more likely to face cannabis prosecution in Bristol, data shows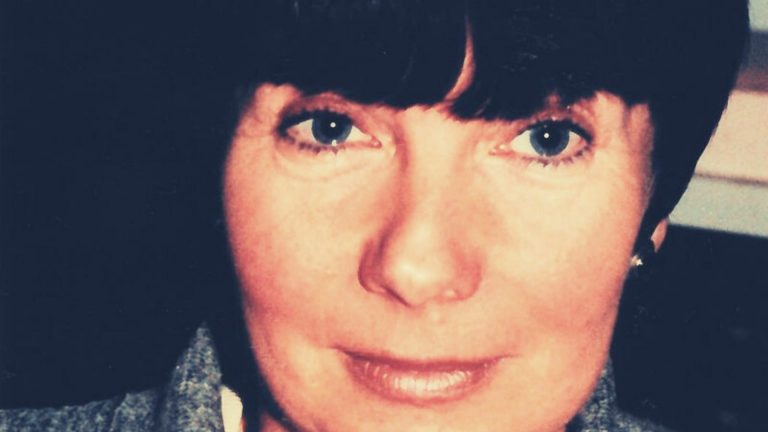 Police intelligence links disappearance of Linda Millard to gangland murders
It is of one of Avon and Somerset's longest unsolved missing persons cases. But a police intelligence report links the mother's disappearance to a notorious gangland slaying.
Local policing has been slashed and violent crime is up. Who will claim the mantle of 'law and order'?
Avon and Somerset Police has had 19% of its police officers cut since the Conservatives came to power in 2010
Avon and Somerset police to be sued over botched art heist investigation
The main suspect in Britain's longest running murder investigation is seeking damages following his acquittal over the stolen art collection of cider baron and former Tory MP Esmond Bulmer.
Part three: A Somerset cider baron's stolen art collection, heroin from Pakistan, two collapsed cases and a rinsed taxpayer
The tale of how stolen art belonging to a cider baron and former MP was recovered by a man acquitted of the murder of Daniel Morgan.
Part two: The troubled cop bent on solving the UK's longest running murder case, and a key player in the phone hacking scandal
An art heist in Somerset, the UK's longest running murder case, and the phone hacking scandal - three sensational stories weave into one.
Part one: The axe murder suspect, Somerset Tory cider baron and botched art heist police probe
Dark Arts is a tale of private investigators, corruption, political pressure, Pakistani heroin and a mansion in the Somerset hills.
Why the Cable is backing I Am Judah
Behind the shaky video that caught national attention is an important wider story. The Cable is proud to get behind a film seeking to tell it.
Exclusive interview: "Judah will not be silenced"
Taser survivor Ras Judah Adunbi and filmmakers Bashart Malik and Zaheer Mamon are crowdfunding for a new film about racial injustice.
Relative of Bristol Brink's-Mat gangster jailed as part of organised crime ring
10 men including John 'Goldfinger' Palmer's son-in-law jailed for roles in extortion, drug dealing and blackmail gang. 
Police officer who Tasered Ras Judah in face cleared of misconduct
But Race Equality Commissioner says justice hasn't been done for Judah Adunbi.
The Cable view: opening the surveillance state through collaboration
Following a Bristol Cable campaign, police forces must release information on mass spy technology
Police forced to reveal info on mass mobile phone spying, following Cable investigation
Privacy International ruling an 'important victory for government transparency' after two-year battle.
Exclusive: Former coppers, including undercover, exposed in police data blunder
While police are fighting to protect the identities of officers during the 'spycops' public inquiry into undercover policing, an Avon and Somerset Police Facebook group has exposed the identities of former officers, including covert police.
National report slams police 'digital stop and search' following Cable investigation
Following a Bristol Cable investigation in 2017, charity Privacy International have today published a new report on the technology UK police forces are secretly using to download all the content and data from people's phones.
Nazis behind Saturday's far-right rally
Some neo-Nazis are expected to be in Bristol city centre this Saturday. Anti-fascist groups have called a counter-demonstration.
Illegal: police withholding key information
Is it a clampdown in response to Bristol Cable investigations or just a bureaucratic oversight?
Coppers working second jobs for extra cash
Give this mystery shopper bad customer service and you might get more than just a poor rating.
Racial bias growing in stop and search
While Avon and Somerset police have reduced the total number of stop an searches, the proportion of black people compared to white people increases. Photo:...
Police remove documents following Cable investigation
But they've been downloaded here… "The longer the policy of denial of existence of these capabilities go on, the worse it is for police, citizens,...