BAME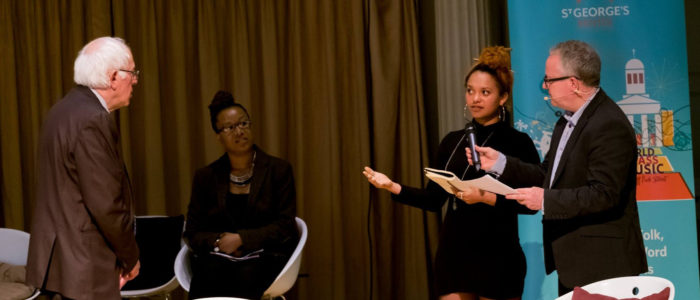 Opinion: People of colour need to be included in Bristol's environmental movement
Jasmine Ketibuah-Foley argues that it's not that Black people aren't green – it's that the green movement is too white.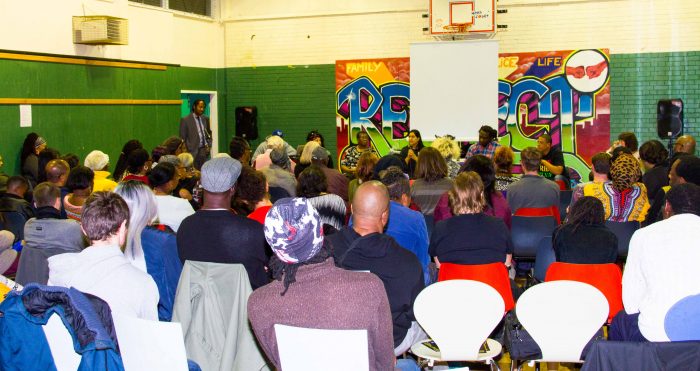 Suffering in silence: mental health in Black communities
Why do we have a culture of silence around mental health, and how do we end it?
Not business as usual
Bristol's small and medium-sized business sector is ethnically diverse – but BME-led businesses face barriers to growth and success. Could 2017 be the year when the city finally starts to celebrate its diverse business community instead?
A people's history of St Pauls
St Pauls is a famous neighbourhood. But newcomers to Bristol are most likely to have heard of it for one of two reasons.