bristol airport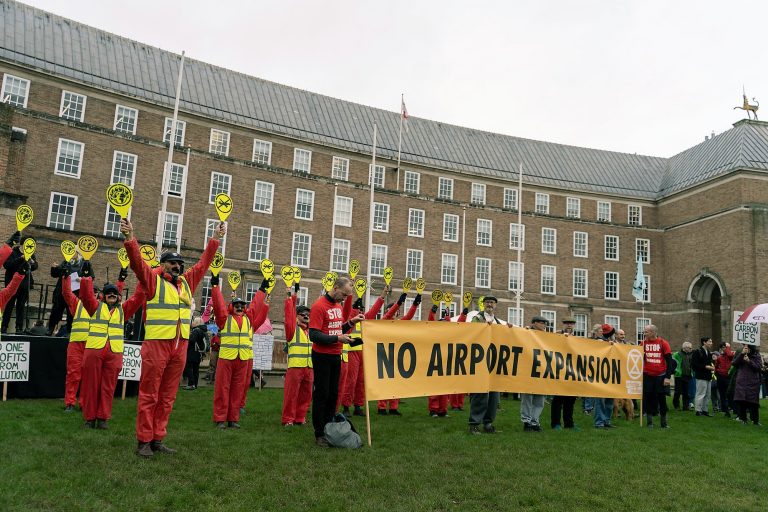 The council are now opposed to Bristol Airport expansion despite previous support. But what does that mean for the plans?
A motion passed at last night's council meeting commits Bristol City Council to opposing the Bristol Airport expansion and for the mayor to support any...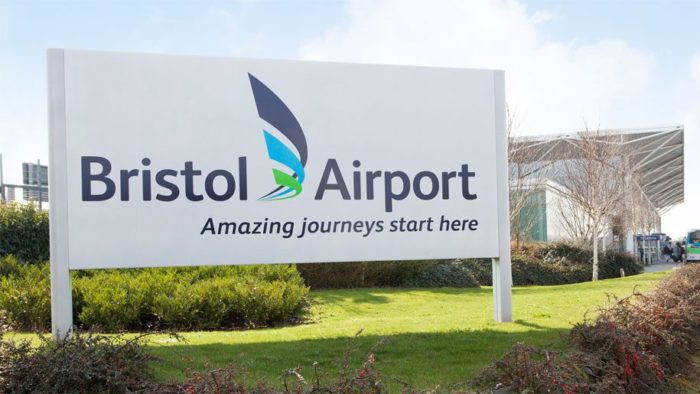 'From climate to jobs, there is no justification for Bristol airport expansion'
The plans are based on dodgy data, argues Priyanka Raval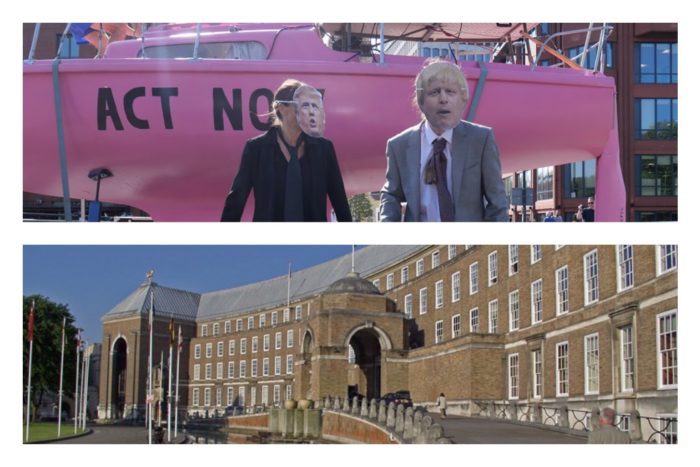 Extinction Rebellion may have dominated the headlines – but controversial debates are afoot in City Hall too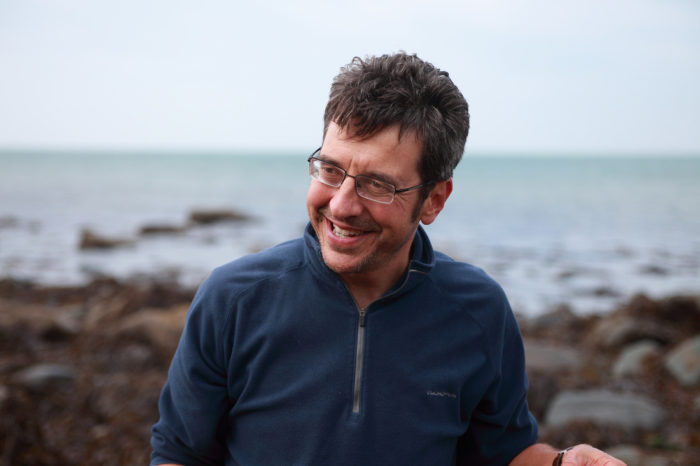 George Monbiot: 'Bristol airport expansion is like a gun pointing at the heart of the planet'
Bristol Airport: young activists target investors
Climate activists target Bristol Airport owner in latest wave of Extinction Rebellion action.