'Pollution knows no postcode' – Cable members in Avonmouth chat dirty industry
We've been covering dirty industries in Avonmouth. This month's meeting saw people from the neighbourhood discuss the issue.
Exclusive: Fracking protections at port not as claimed by former mayor and council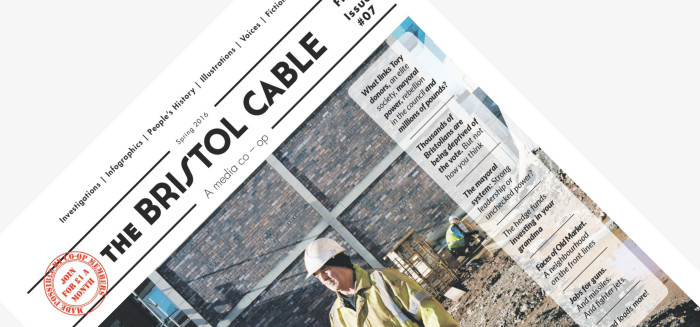 Accountability is not a smear
A few words from the Cable media team On Tuesday night we published a story detailing that Bristol Mayor George Ferguson and senior Council...