Bristol Radical History Group
The infamous Berkeley affair
Peasants poached for survival, but landowners and the law brought them more misery.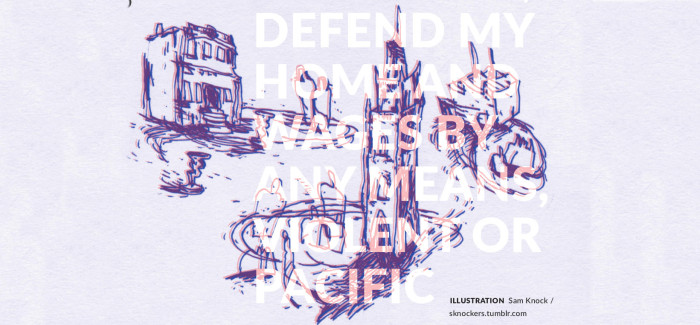 An age old question in Bristol: Elections or direct actions?
130 years ago Bristol workers made a direct challenge to the power structure of the time.
Mass Grave of Victorian Paupers discovered in Eastville
A mass grave of Victorian workhouse paupers has been discovered in Eastville. Who were they and what did they endure? By Di Parkin. Illustrated by...