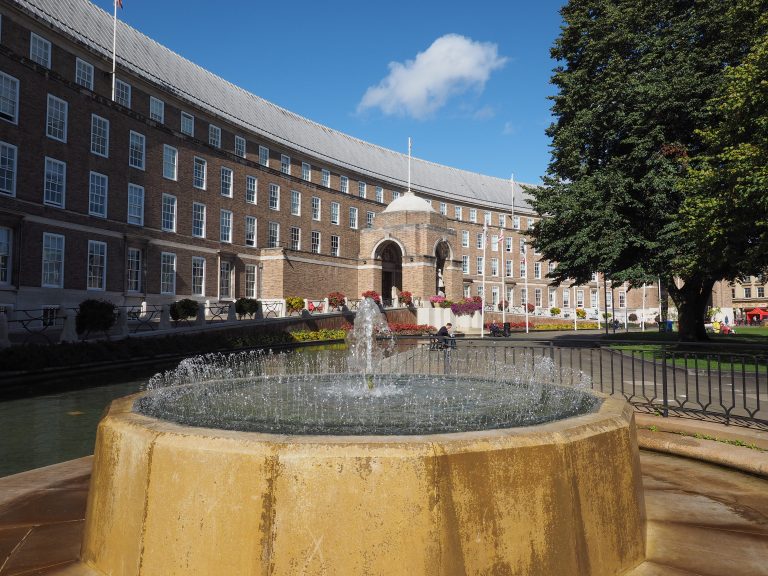 Council tenant rents to rise by 7% but parks and library cuts shelved under updated budget plans
The updated Bristol City Council budget, which will be finalised in February, also includes proposals to increase the cost of garden waste collections and charging second-home owners full council tax.
Analysis: Budget bust up between Labour councillors and mayor over council house rent freezes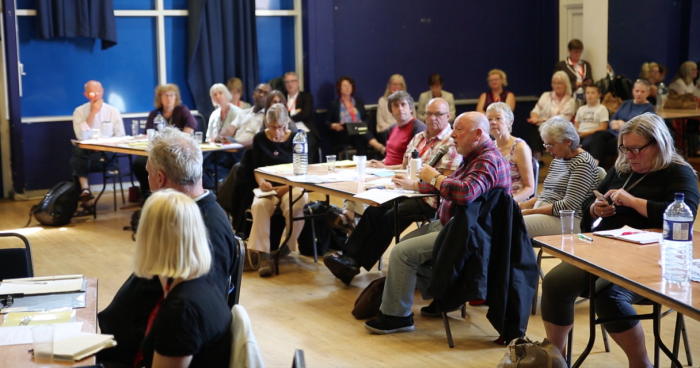 Video: What's up with the council cuts consultations?
The council is planning to cut back on libraries, public toilets, school crossing patrols and adult social care. As the consultation roadshow comes to an...