care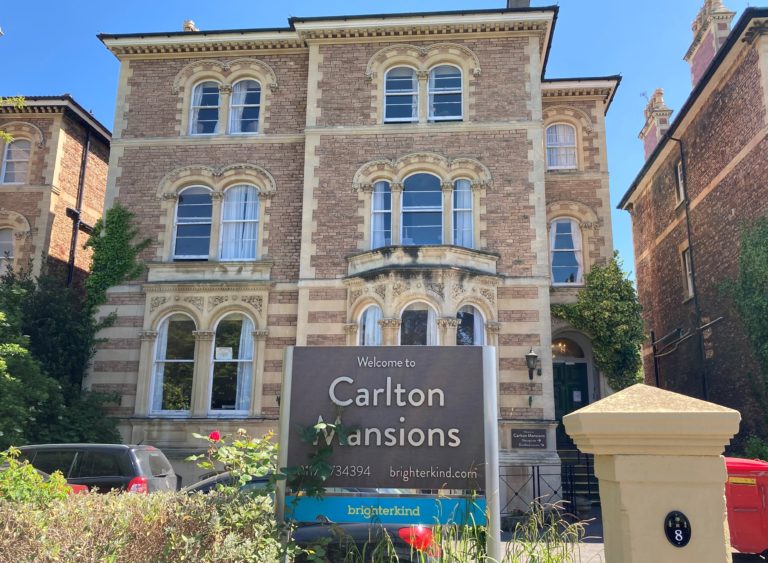 Clifton care home loses third of residents during Covid-19 outbreak
Seven people with coronavirus symptoms have died at Carlton Mansions in Clifton, the Cable has been told.
Revealed: Bristol care workers speak out amid confusion and scramble for PPE during covid-19 outbreaks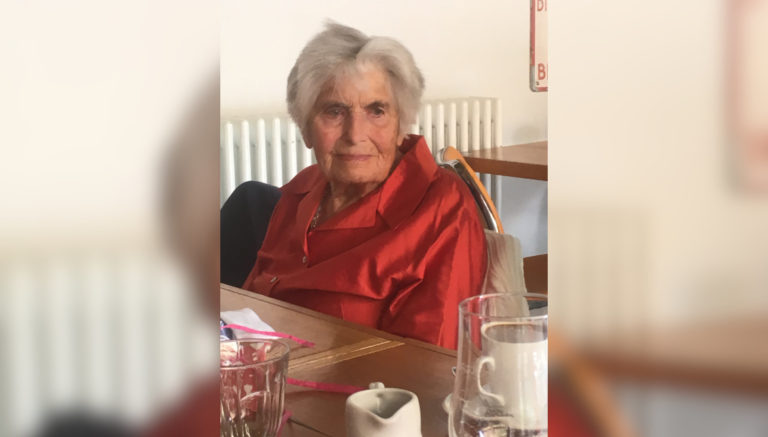 The difficulty of having a parent in a Bristol care home during lockdown
Care home staff are working harder than ever, but Cable member Kate Oliver reflects on how visiting restrictions and worries about infections are affecting her and her 97-year-old mum.
Who cares for carers?
Dorothy Cook is full-time carer of her husband Malvin. She discusses the ups and downs of caring, but has her life changed since the new...