Charity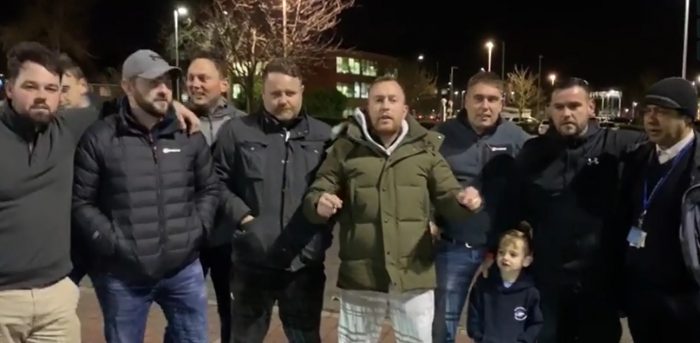 Bristol Travellers fill food banks for Christmas
The #FoodbankNomination started in Ireland but has since spread all over the world, including Bristol. We spoke to the Bristol Gypsies and Travellers who've taken part.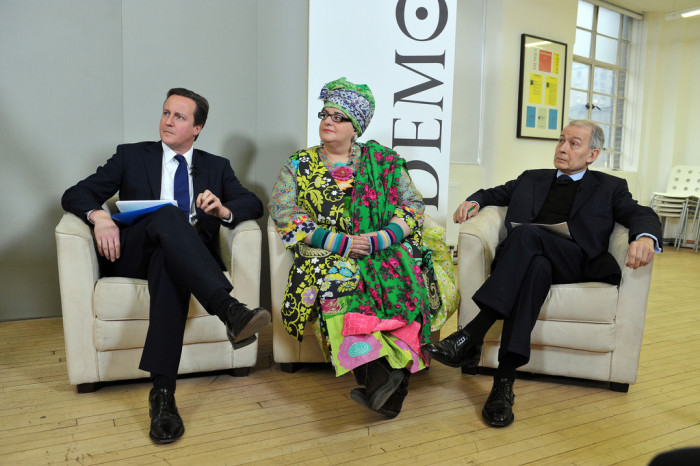 Kids Company: staff speak up
Hundreds of vulnerable young people in Bristol are facing uncertainty with the dramatic collapse of  Kids Company.  75 staff who worked for the charity in...