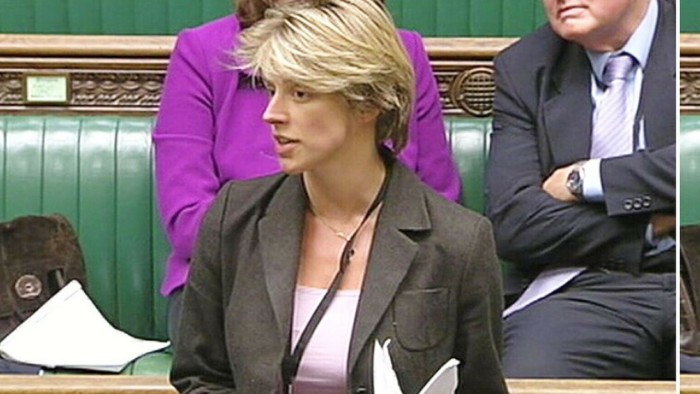 Voices: Former MP Charlotte Leslie's lands new job in… politics!
Charlotte Leslie, the former Bristol North West MP has landed herself a job as the new director of the Conservative Middle East Council.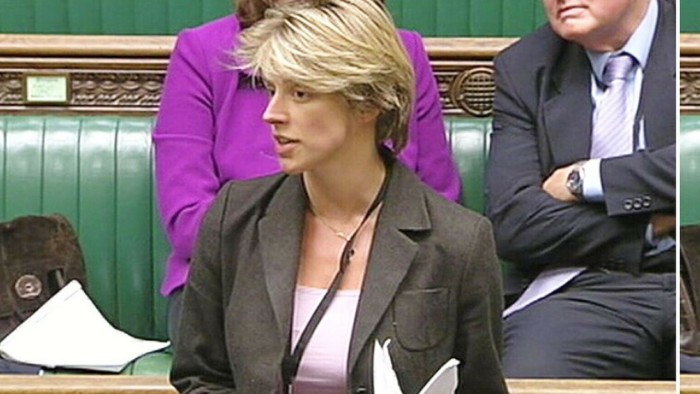 Bristol MP defends "pluralism" of human rights violating Emirates
Following all expenses paid trips to the Middle East, local MP Charlotte Leslie has developed a newfound support for the United Arab Emirates. Review the...