children
Bristol nurseries 'are being asked to run a bankruptcy model' during coronavirus
We talk to a nursery manager about the financial impact of coronavirus and the future of early years provision in Bristol.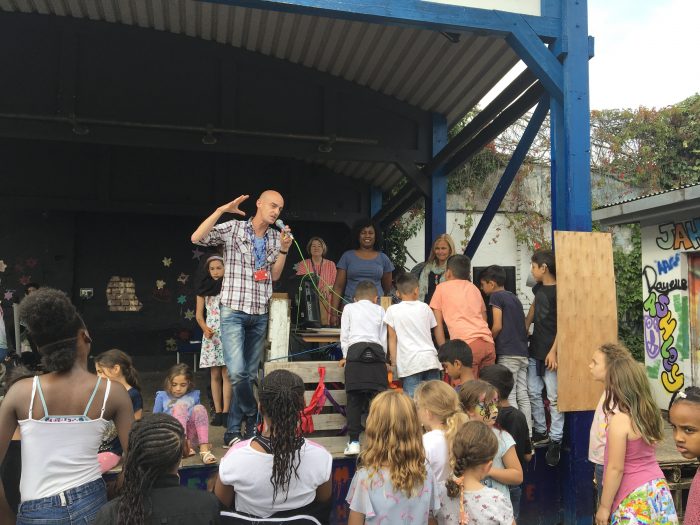 Felix Rd celebrates 75 years of adventure play
But playworkers warn that the future of play in Bristol is at risk, with adventure playgrounds struggling to stay open without council funding.
Anti-FGM investigations 'discriminatory and undermining', say parents
Bristol Somali parents feel they are being unfairly targeted and questioned by authorities over FGM.
Staff losses imminent after 'massive' cuts to children's centre funding
Bristol City Council may have prevented children's centres from closing, but services for parents with young children are to be stretched even further
Transforming mental health provision in schools?
Therapists and educators criticise the government's proposed changes to how mental health services are delivered.