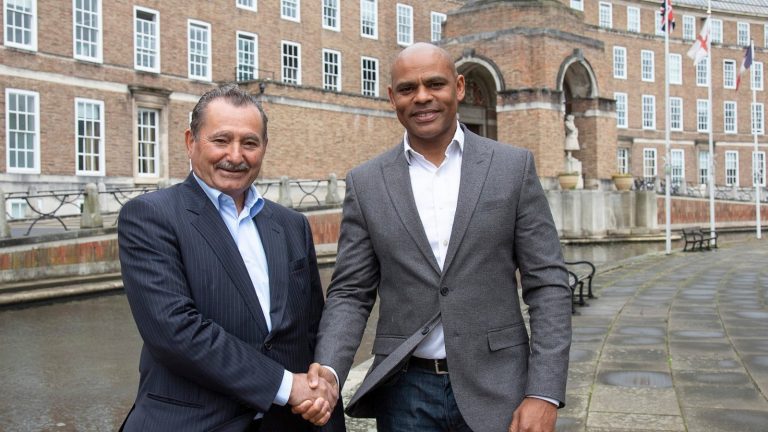 Council's chosen firm for decarbonising the energy network sued in similar US deal
The company was sued for $2.2 million, but even though the case was thrown out due to a technicality, concerns are being raised about financial risks to the council.
Bristol's net zero carbon emissions deadline is only nine years away. How are we doing?