climate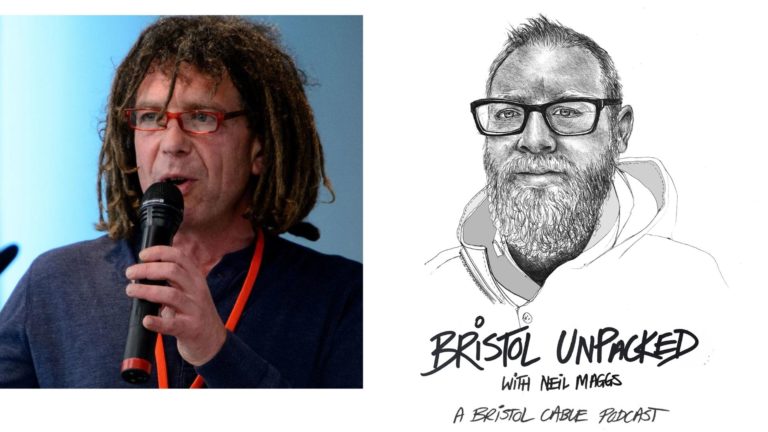 Listen: Bristol Unpacked with Neil Maggs
Listen: Bristol Unpacked with David Goldblatt, on how sport can help save us from climate change
Local football clubs are gonna need gondolas to get supporters to flooded pitches and sports fans are untapped climate change champions, says the leading voice on sport and society.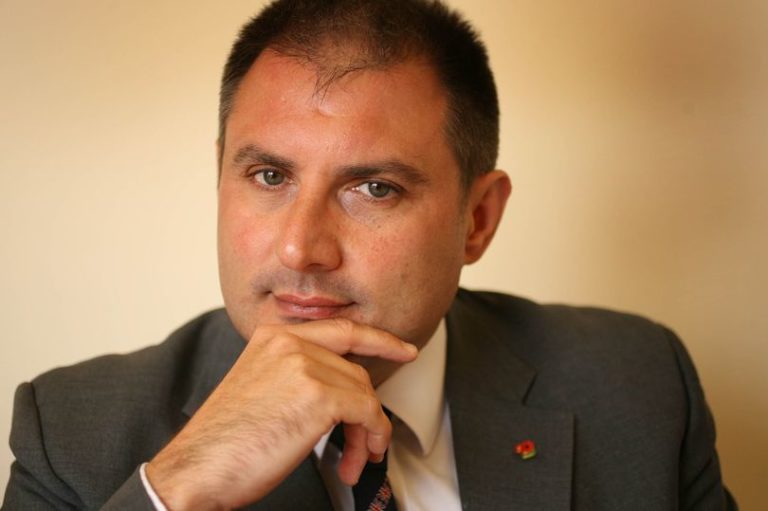 Local Tory MP takes donation from private jet mogul
The donation comes as the aviation industry is likely to come under scrutiny during the general election for its impact on the climate crisis.
George Monbiot: 'Bristol airport expansion is like a gun pointing at the heart of the planet'
Bristol is not doing enough after declaring climate emergency, says environmental journalist.
Opinion: People of colour need to be included in Bristol's environmental movement
Jasmine Ketibuah-Foley argues that it's not that Black people aren't green – it's that the green movement is too white.
Bristol Airport: young activists target investors
Climate activists target Bristol Airport owner in latest wave of Extinction Rebellion action.
Bristolians are blocking Oxford Circus
Around 400 people from Bristol are protesting in London and part of Extinction Rebellion.
Young climate activist: why I'm striking
Students across Bristol and the UK take to the streets again to protest the government's lack of action over climate change. Student and environmental activist Katie is organising Bristol's second strike.
Bristol pupils strike to demand politicians act on climate crisis
Hundreds turned up to demand the government declares a climate emergency.
Saxon Road Gets Organised
The Cable speaks to Saxon Road Green Space about their campaign against the proposed power station and the fight for community-focused development.
Thousands march for climate action. But what next?
Bristolians march in solidarity with thousands across the world. World leaders talk.
Destination climate disaster ... Via Bilbao
Mapping Bristol's growing air traffic carbon footprint
Communicating climate change uncertainty
How can scientific study be told as a compelling human story?