climate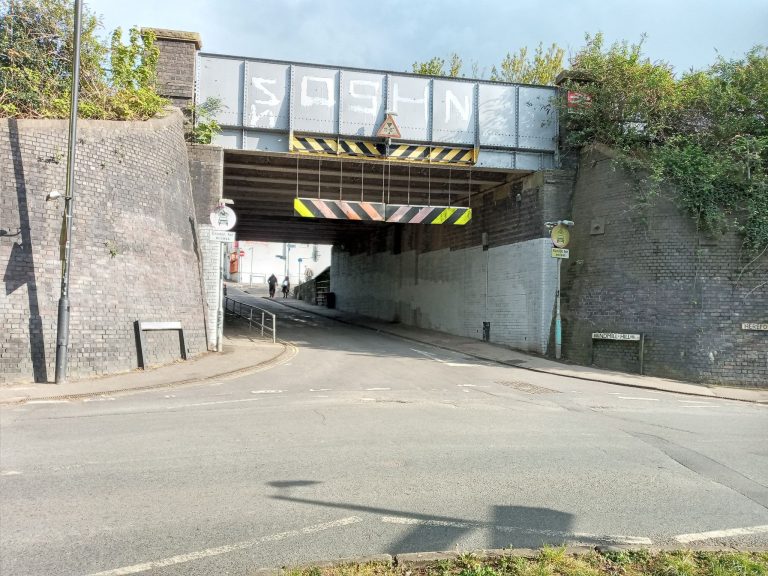 Greens and Labour are close in Windmill Hill, where climate, air pollution and housing are key concerns for locals
It's likely to be a tight fight in Windmill Hill again, after Labour beat the Greens by just a few hundred votes last election.
'The new WECA mayor has a big role to play in the response to the climate emergency'
Why Bristol sport needs to do its bit in tackling the climate crisis
Sport fans in Bristol should care about our changing climate, writes David Goldblatt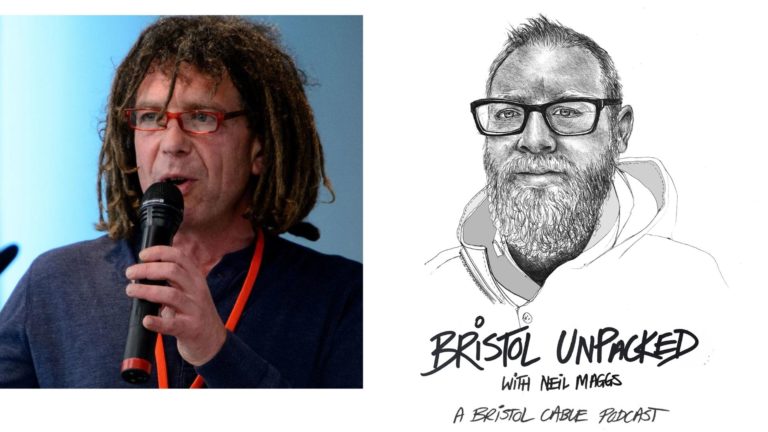 Bristol West: What you need to know for the 2019 General Election
The race for Bristol West is on, with Green and Labour candidates both saying they're the most deserving of the Remain vote.
Local Tory MP takes donation from private jet mogul
The donation comes as the aviation industry is likely to come under scrutiny during the general election for its impact on the climate crisis.
Getting arrested in the name of the planet
We talk to some of the 'Bathtub 16' about why they spent eight hours in a bath on Cabot Circus this summer.
Controversial gas power station refused at development committee
Conrad Energy may now appeal the decision for the hugely unpopular plans for St Philip's Marsh gas power plant.
George Monbiot: 'Bristol airport expansion is like a gun pointing at the heart of the planet'
Bristol is not doing enough after declaring climate emergency, says environmental journalist.
Opinion: People of colour need to be included in Bristol's environmental movement
Jasmine Ketibuah-Foley argues that it's not that Black people aren't green – it's that the green movement is too white.
Bristol Airport: young activists target investors
Climate activists target Bristol Airport owner in latest wave of Extinction Rebellion action.
Bristolians are blocking Oxford Circus
Around 400 people from Bristol are protesting in London and part of Extinction Rebellion.
Young climate activist: why I'm striking
Students across Bristol and the UK take to the streets again to protest the government's lack of action over climate change. Student and environmental activist Katie is organising Bristol's second strike.
Bristol pupils strike to demand politicians act on climate crisis
Hundreds turned up to demand the government declares a climate emergency.
Saxon Road Gets Organised
The Cable speaks to Saxon Road Green Space about their campaign against the proposed power station and the fight for community-focused development.
Thousands march for climate action. But what next?
Bristolians march in solidarity with thousands across the world. World leaders talk.
Destination climate disaster ... Via Bilbao
Mapping Bristol's growing air traffic carbon footprint
Communicating climate change uncertainty
How can scientific study be told as a compelling human story?