community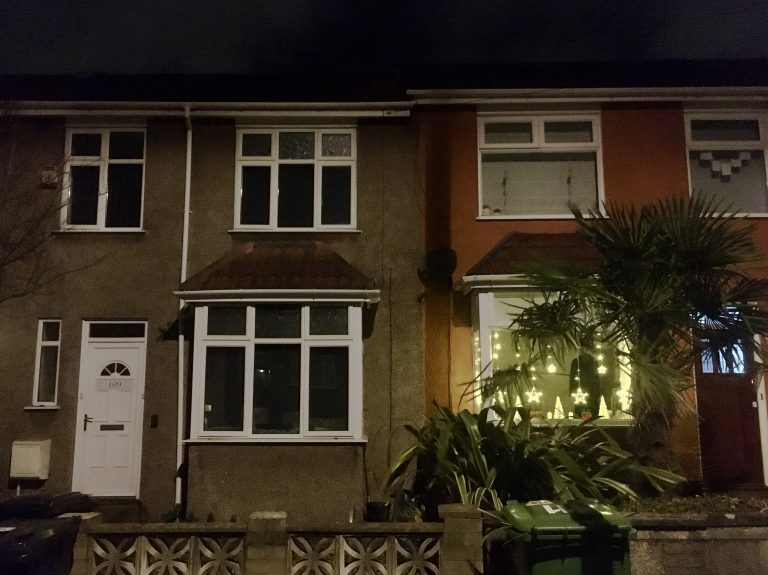 New emergency fund to support people facing fuel poverty because of Covid-19
The Emergency Covid Winter Fund has been set up as fuel poverty charities deal with 'unprecedented' numbers of referrals.
Watch: Vulnerability, escapism and creativity, my experiences of lockdown as a young Bristolian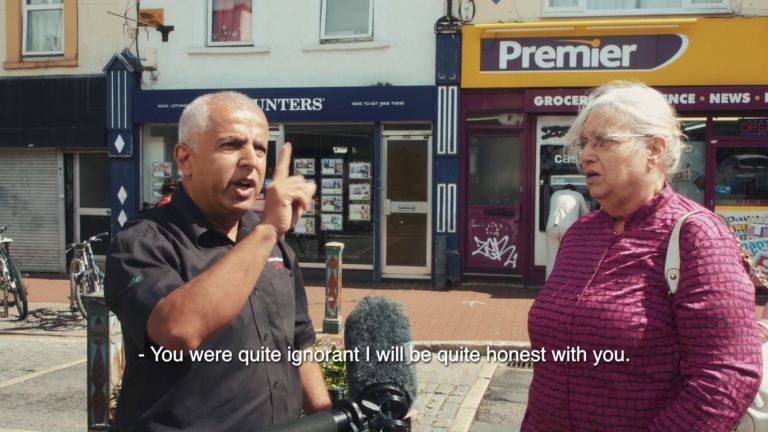 Watch: The struggle for the future of Britain's best street
A furore has kicked off over proposals to pedestrianise one of Bristol's most iconic streets, St Marks Road, with famous shop Sweetmart threatening to leave! Easton native Neil Maggs investigates whats going on behind the headlines.
Listen: When football meets anti-fascism - The Easton Cowgirls and Cowboys
Terry and Duke sit down with Kev and Sensi from Easton Cowboys and Cowgirls, to discuss the origins of this historic club, extraordinary oversees trips and how they mix activism and sport.
Some locals are financially benefiting from gentrification in St Pauls. But at a cost.
Crime may be down, and some locals are cashing in but there's nostalgia for a different St Pauls.
Watch: Authenticity in Cadbury Heath
Janice has been working at a family run community project for 22 years in Cadbury Heath, which is trying to fill the gaps left by austerity.
My journey into journalism
One Bristol Cable Media Lab graduate's journey into journalism.
Communities standing up: college students, skaters and migrant mums
News is so often depresseing and disempowering. But these Bristolians are making a difference across the city.
Photos: The faces of Bristol's Grand Iftar
Thousands of people from all over Bristol descended on Easton yesterday to celebrate a Grand Iftar meal as Muslims broke their fasting for Ramadan.
Meet Kerry, the Hartcliffe community activist on a mission
"We've got so used to things being taken away from us, that a lot of people don't know we've got rights."
How child's play is a serious matter
A year since the council cut play services, we visit an adventure playground in Southmead.
Photos: Voices from behind the counter
Those working in our city's food joints have unique insights into their local communities and their own stories to tell.
How disaster in the Caribbean affected the community in Bristol
18 months on from Hurricane Maria, reflections on life in the diaspora.
Saving Bristol's suburban skate culture
Dan Lacey has been working for years to protect the skatepark he helped build as a teenager.
Inside a Bristol warehouse is a vast history of women's fight for rights
The Cable explores the present day relevance of the Feminist Archive South.
Edson Burton: My hopes for Bristol's scene in 2019
The writer, historian and curator on challenges and opportunities for the city's arts.
A passionate appeal to save one of the few working class pubs in Easton
Recently given a new lease of life under new management, this old school boozer could be the latest victim of gentrification.
Bristol's recovery community: overcoming addiction together
In early September, Bristol hosted Recovery Festival - a celebration of people who have overcome addiction. Craig Johnson explains the importance of community when services are being stripped back.
Celebrating the city
Meet some of the community groups finding creative solutions to food poverty, mental health and assumptions around gender identity.
Carnival is back - just in time to celebrate its 50th anniversary!
Since starting in 1968, St Pauls Carnival has become recognised as one of Bristol's most iconic and culturally significant events. After three years off, Carnival is now back thanks to the hard graft of many in the local community.