Council Tax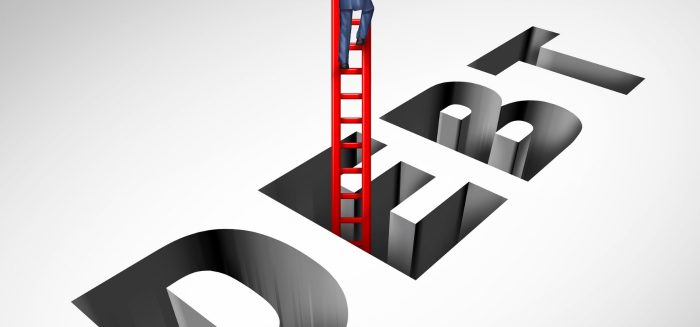 Charities call on councils nationwide to follow Bristol on bailiffs
Debt and anti-poverty campaigners react to new debt collection approach in Bristol
Opinion: Our mayor has an open goal opportunity to help thousands. Will he take it?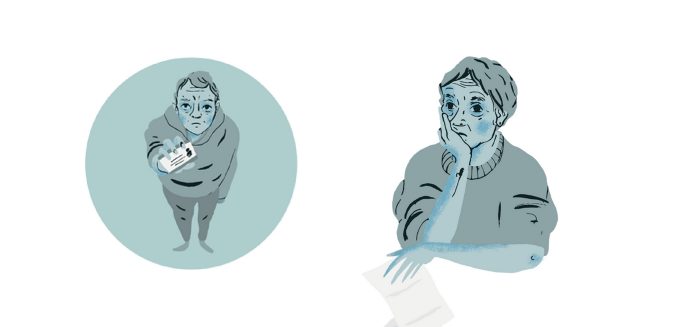 Ministry of Justice announces crackdown on 'rogue bailiffs'
Government report puts council tax bailiffs in the spotlight as Cable campaign gathers pace.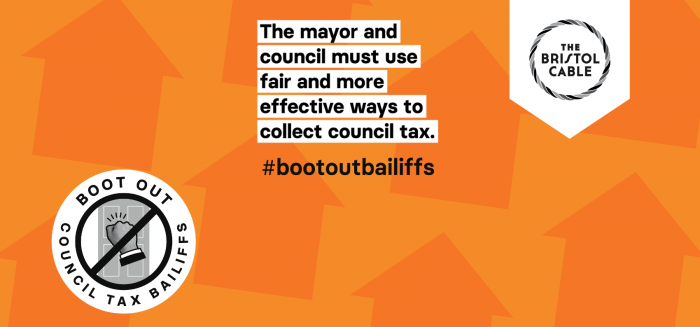 We're launching a campaign to stop the council setting bailiffs on Bristolians. Here's why.
The council have set bailiffs on tens of thousands of Bristolians. But there is another way.
This investigation is part of a Bristol Cable campaign calling on the council to stop using bailiffs to collect council tax.
Opinion: We need to fight council tax plans that hit poorest hardest
The short sighted and damaging plans need to be dropped and another way found, argues Anny Cullum an organiser for ACORN.