crime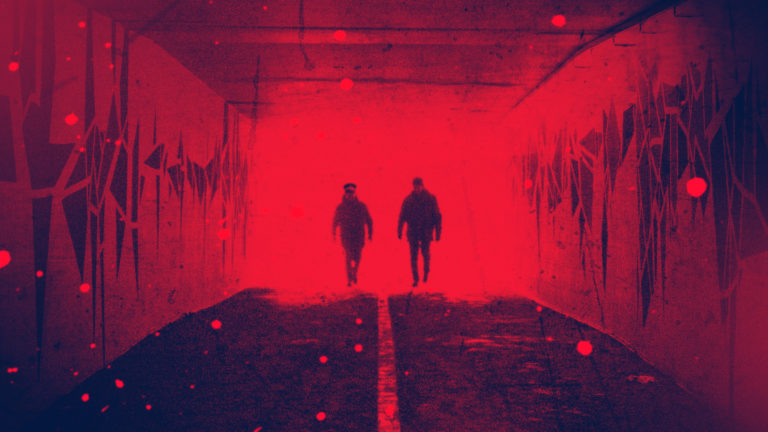 A police informant says he was let down, now his life is in danger
Avon and Somerset Police persuaded 'John' to provide information about criminals he'd grown up with. One officer's bending of police guidelines has left him living in fear.
Local policing has been slashed and violent crime is up. Who will claim the mantle of 'law and order'?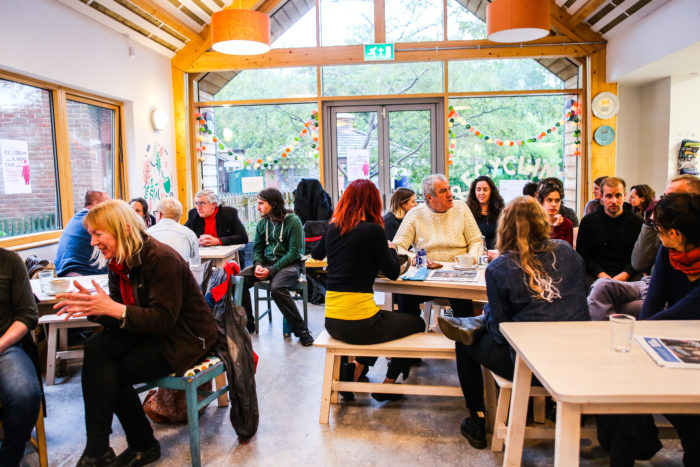 Members' meeting: Behind the Lopresti ice cream investigation
This Monday, we hosted a free evening at Windmill Hill City Farm cafe in Bedminster to discuss our investigation into the Lopresti ice cream slavery case.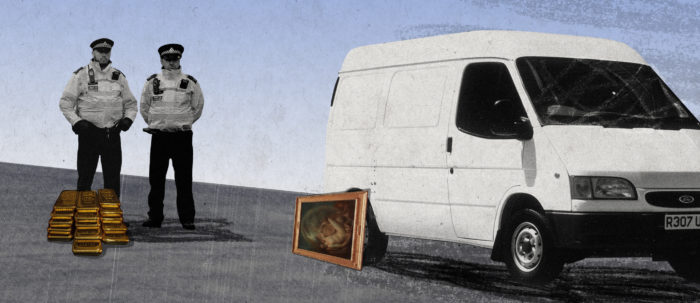 Part three: A Somerset cider baron's stolen art collection, heroin from Pakistan, two collapsed cases and a rinsed taxpayer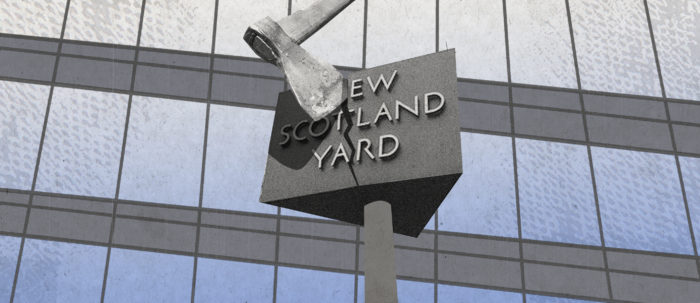 Part two: The troubled cop bent on solving the UK's longest running murder case, and a key player in the phone hacking scandal
Part one: The axe murder suspect, Somerset Tory cider baron and botched art heist police probe
Dark Arts is a tale of private investigators, corruption, political pressure, Pakistani heroin and a mansion in the Somerset hills.
Episode 3: A disappearance, two murders and a hole in the ground
Two murders and a disappearance: How the Cornerman slipped through the net.
Episode 2: Bangers and mash, football and boxing
The gangster jailed for drugs and blackmail who courted footballers, boxers and MMA fighters.
Episode 1: Unmasking The Cornerman
This Bristol Cable investigation exposes one of Britain's most elusive organised crime bosses after two decades in the shadows.
A secret side of Bristol is revealed by the Cornerman crime series
There's no two ways about it, the Cornerman series is 'sensational', but not at the expense of accuracy, rather because of it.
Bristol's ketamine dealers: trapped in luxury
Falling into it, dealing with your own habit- quitting dealing can be just as hard as giving up a drug addiction.
Relative of Bristol Brink's-Mat gangster jailed as part of organised crime ring
10 men including John 'Goldfinger' Palmer's son-in-law jailed for roles in extortion, drug dealing and blackmail gang. 
How witness intimidation threatens us all
Failure to clamp down on witness intimidation is allowing domestic violence perpetrators to get off scot-free, and failing survivors.
Lopresti ice cream bosses slavery trial date set
Salvatore and Roberto Lopresti face modern day slavery charges.
Update: Loprestis' 'No plea' in slavery case
Ice cream bosses face will face Crown Court next month
Private probation companies are sending more people to jail. But not for committing crimes
Outsourced providers in the Bristol area are under heavy fire for sucking up millions in public money, but failing on public safety and criminal justice. 
A High Price? Bristol and the Global drug trade
Bristol is often seen as a leader in the movement for ethical and sustainable living. At the same time, free parties, raves and recreational drug use are also marks of the city. But how do these scenes interact? Are the ethical implications of drug use considered?
Anarchists vandalise Tory MP's house
Anarchists in Bristol have ruptured a 1,300 litre heating oil drum at the home of Charlotte Leslie, the Conservative MP candidate for Bristol North West.
Banged up in HMP Bristol
Adam Cantwell-Corn caught up with Governor of HMP Bristol, Andrea Albutt, and ex-con and prison campaigner, Ben Gunn, to find out whether one of society's...
Exclusive: Less than 1 in 5 rape crimes result in a charge by Avon and Somerset police
The Bristol Cable can reveal that up to 80% of rapes and sexual assaults recorded by Avon and Somerset Police do not result in a...