cuts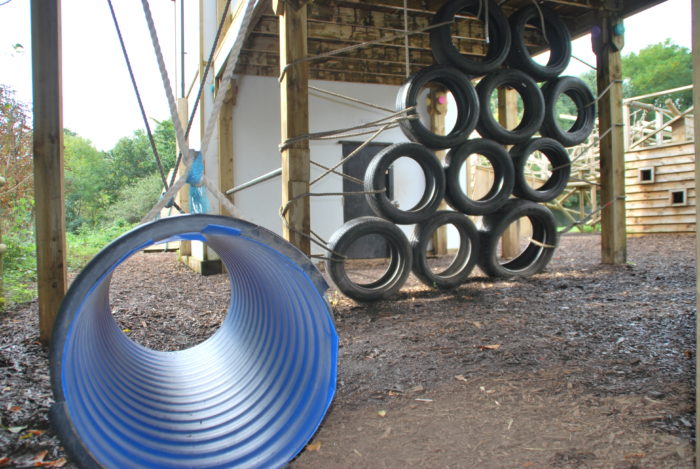 Time to play as Bristol launches plan
Work with under-11s was cut when the council cut its youth services budget by 30% last year, but Bristol's organisations have come together to find...
Traveller kids are being "pushed out" says teacher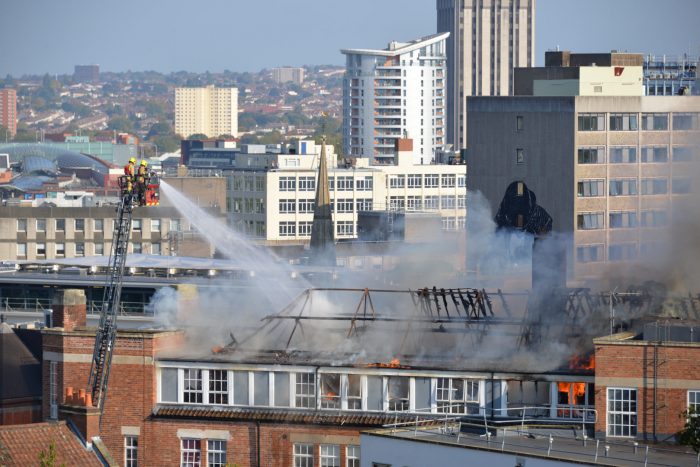 Fighting fires and austerity
Catching up with the union that fights for the rights of those who fight fires.
"Parks aren't there for making money"
Bristol City Council approves recommendations for savings from its parks and green spaces, allowing 'low impact' advertising and charging professional dog walkers.
Another blow for Filwood, as 80-year-old community centre fights for survival
Will the 80-year-old Filwood Community Centre cling on? And what can be done to revive the Broadway?
Action needed on shocking levels of teacher stress
Teachers' union survey exposes stress crisis in Bristol's schools, exacerbated by cuts and unsustainable workloads. Could a 'fair workload charter' help?
'Low impact' advertising in parks to be considered despite public opposition
Advertising is likely to be allowed in parks, with the possibility of billboards appearing in the future.
No more play: council slashes youth services by 30%
Youth workers and parents want to know why the council has cut out play, open access and work with under 11s from its new youth services.
Services at tipping point: adult social care cuts in Bristol
Further cuts and restructures to adult social care in Bristol are on the table. Here's what's happened so far, what changes are afoot and what impact people are seeing.
From drugs to Jiu Jitsu
With Filwood Community Centre threatened with closure, Knowle West residents reflect on the neighbourhood's past, present and future.
Determination and struggle to shake "hangover from the past" in Southmead
Sensationalist coverage of "riot" in area shows how media failed to grasp the real challenges faced by the community.
Bristolians get ready for mass protest against austerity
Thousands of people are expected to show up at this Saturday's protest
Mayor calls rally but questions on strategy remain
Mayor leads a coalition of core cities to wrest power from Westminster and challenge austerity
The News in Brief: Cuts, and consultations about cuts
The News in Brief section of this edition's paper was dedicated almost entirely to the upcoming cuts to council services, which are out to consultation. The latest round looks to shave a few million pounds from support services to people with physical or mental health issues, the public toilets a...
School cuts: difficult questions at Education Question Time
What did we learn about party positions on education from the Bradley Stoke and Filton parliamentary candidates' 'Education Question Time'?
Teacher redundancies hit Bristol
Widespread staff losses and restructuring amid 'devastating' and 'unprecedented' cuts in Bristol schools.
Shock levels of assaults on teachers revealed
Teachers report shock levels of violence at work, as the school cuts crisis continues to see teaching and support staff levels slashed across the city.
Schools cuts: the silent voices of teachers
Stress, redundancies, lack of respect for the profession, the impact on children... teachers speak out about the impacts of most severe school cuts they've ever experienced.
School cuts: From within the classroom
A sixth former argues that the current school cuts will fail future school students – and society will pay the price.
55% cut to crisis fund "catastrophic" for domestic violence survivors
Women's groups have raised concerns that a 55% budget cut to the council's crisis fund will have a disproportionate impact on those fleeing domestic abuse.
Video Exclusive: Marvin Rees Interview
Mayor of Bristol on his attitude towards central government over budget cuts, his vision for local authorities' future, and approaches to progressive politics.