disability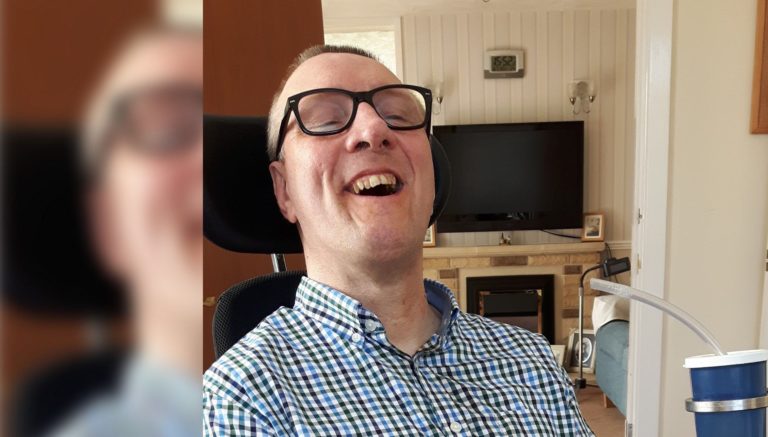 'Never has it been more important for disabled people to have a voice'
George Ayres talks to disability rights activist Mark Williams about the shift in focus in disability rights activism and his campaign for visitation rights for disabled patients during coronavirus.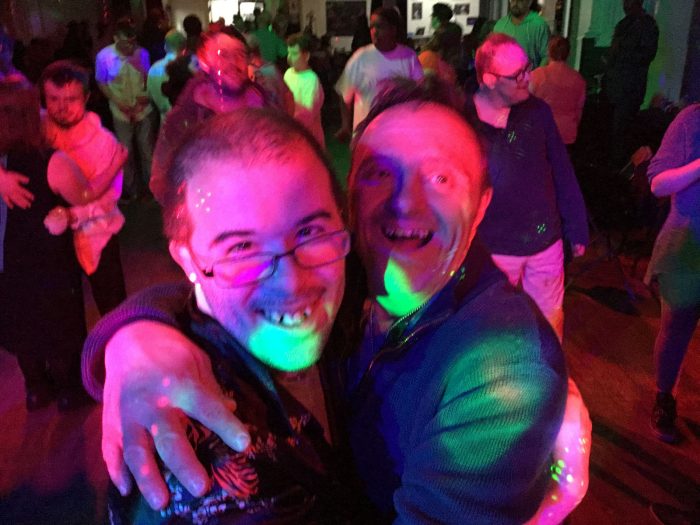 Celebrating Bristol
Nightclubs, neighbours and newsagents - how people are making the city a better place to live.
"It will be more difficult to cope."
Disabled people and carers speak out on Bristol cuts impacts.
How will council cuts affect you? Social care
The Cable would like to hear from readers about how you think the council's proposed cuts will affect you or your family.
Bringing braille back from the brink
Braille literacy has been in dramatic decline. Yet in Bristol, users and innovators are joining forces to create technology to save it.
5 more years of austerity! Frontline workers speak out
Following on from yesterday's big anti-cuts demonstration in Bristol we spoke to frontline workers about their fears for the next five years. The shock is wearing off,...