Economy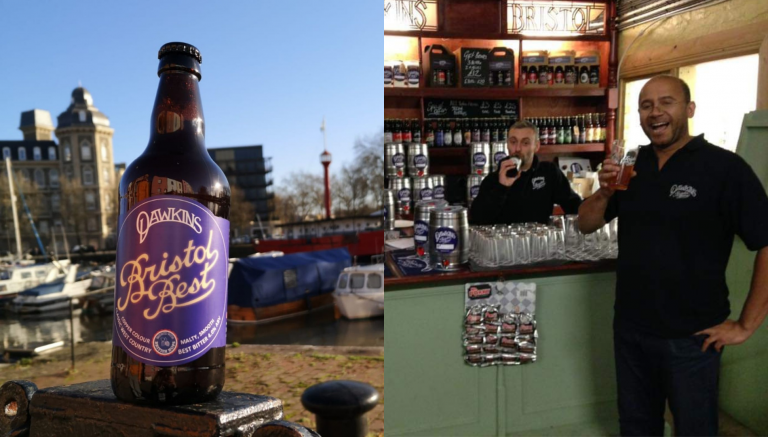 Beloved Bristol brewery forced to ask for crowdfunding to stay afloat
Dawkins Ales, which also owns popular Bristol pubs, is calling for help from local people to save the business from falling victim to Covid-19.
Local delivery app launches to 'save' Bristol's independent bars and restaurants
Bristol hospitality sector under threat pleads for rent help from council and government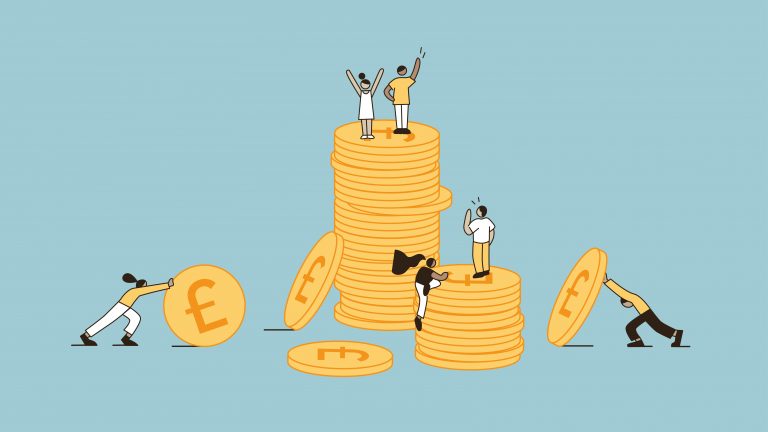 Meet the Bristol collective putting surplus wealth in the hands of people tackling injustice
In a society where hoarding money and power is the norm, what can be achieved by thinking differently? Bristol Redistro is trying to find out, by encouraging rich individuals to channel their excess into a pool of money that community groups control.
Opinion: Bristol Pound 'looks like Monopoly money', but is quite the opposite
It may not solve everything but it is a great start.
Stokes Croft's Best Supermarket... and Bitcoin
Who'd have thought that the unassuming corner shop could be home to a cryptocurrency ATM?