environment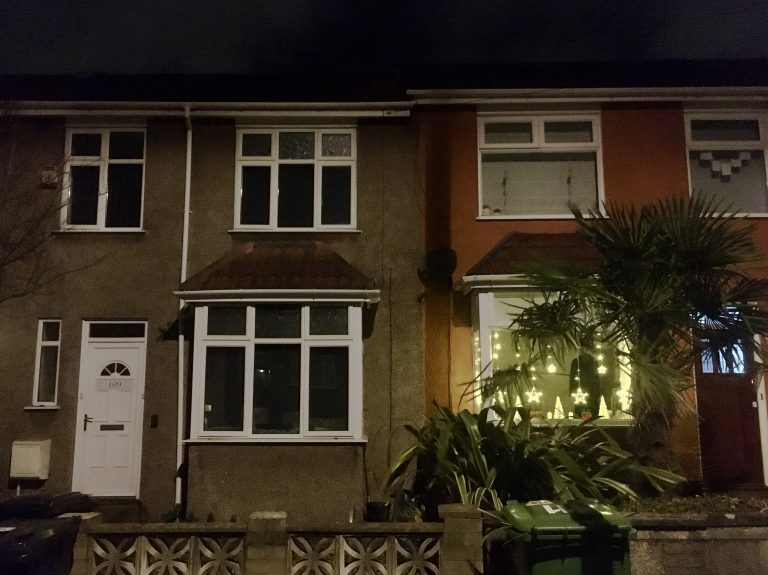 New emergency fund to support people facing fuel poverty because of Covid-19
The Emergency Covid Winter Fund has been set up as fuel poverty charities deal with 'unprecedented' numbers of referrals.
The council are now opposed to Bristol Airport expansion despite previous support. But what does that mean for the plans?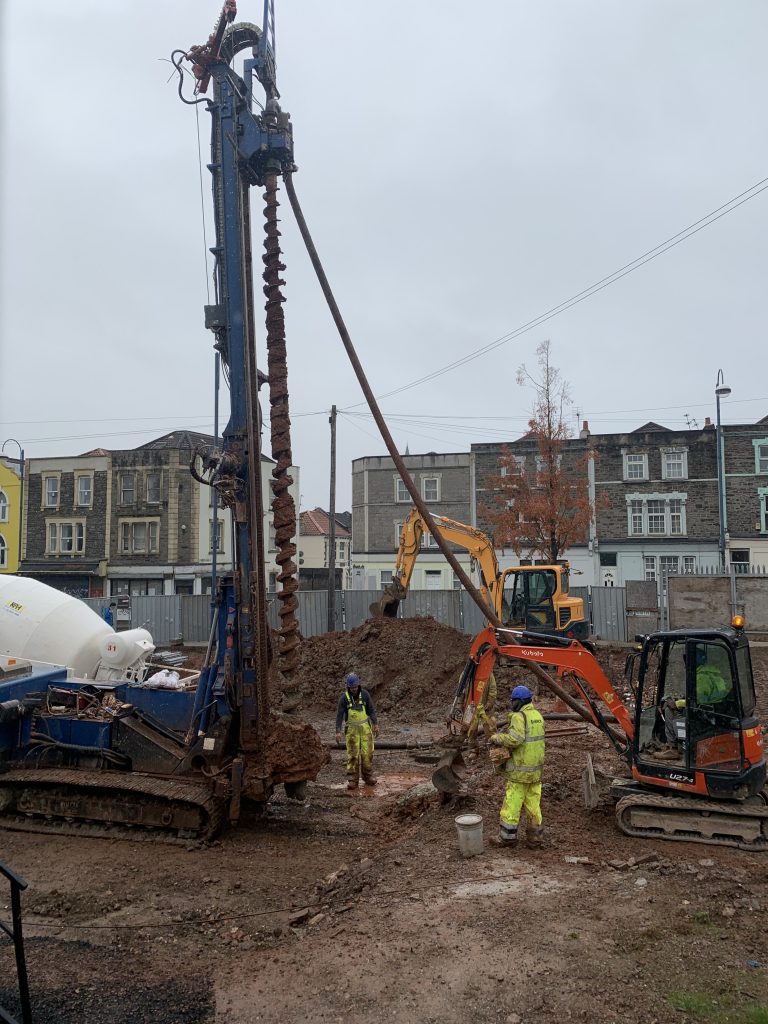 Locals call for answers on fuel leak at St Pauls development site
Photos: Save the M32 Maples Developers have started to build 31 homes on the site of a former filling station in central Bristol from which...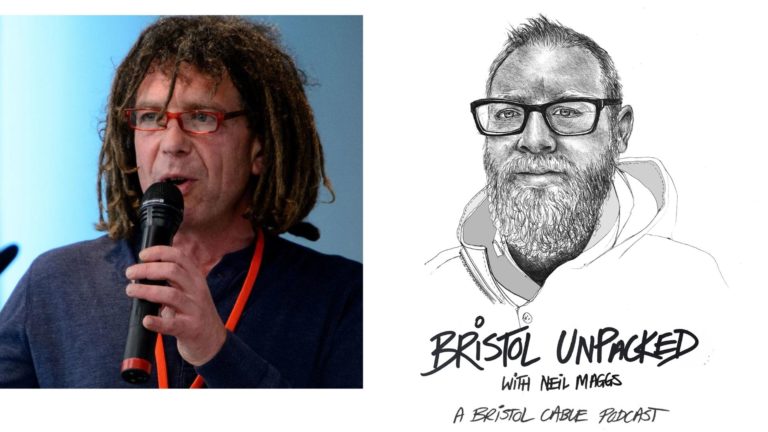 'We need nature to help stem Bristol's flood risk'
As the effects of climate change become more severe, so too will Bristol's flooding. And artificial barriers and walls aren't enough, writes Jake Chapman.
How to heat your home, save cash and the planet
Some basic measures can go a long way to tackling carbon emissions.
The Bristolian 17-year-old campaigning for racial justice in climate change movement
The Cable catches up with Mya-Rose Craig, the 17-year-old Bristolian activist, about sharing a stage with Greta and race equality in the environmental movement.
We asked: What needs solving in Bristol?
This issue is about solutions, so we asked the Cable's 2,100 members what they most want to see solutions for. Here we explore some ideas for solutions to the biggest themes members raised: transport and housing. 
Councillors throw out airport expansion plans, but is this the end of the road?
North Somerset joins the ranks of Southampton and Stansted, whose local councillors also voted to reject airport expansion plans.
Defiant, weary, resigned - meet the locals living under the flight path
With the decision to expand Bristol Airport being announced later tonight, we ask the people most directly affected about how they feel ahead of the verdict.
'Plans for new roads threaten Bristol's countryside and limit action on the climate crisis'
The Local Transport Plan seems caught between tackling the climate crisis and building roads to boost economic growth, writes Dr Steve Melia.
Residents slam 'serious flaw' in planning process in campaign to save threatened trees
Crucial questions remain unanswered in the ongoing fight to protect M32 Maples, including who owns the trees.
The challenge of pissing the right people off: inside Extinction Rebellion Bristol
Lots has been written about XR, with a mixture of admiration and irritation, hope for the future and concern about some of their methods. Here's a look at how the Bristol branches work, and their plans for future actions.
Bristol Council votes to ban diesel cars from city centre
All privately owned diesel vehicles will be banned from the city centre between 7am and 3pm from March 2021.
'If the water was killing hundreds of people every year, there would be an outcry'
Air pollution scientist Dr Gary Fuller on congestion charging, changing the conversation, and how we can protect ourselves.
'From climate to jobs, there is no justification for Bristol airport expansion'
The plans are based on dodgy data, argues Priyanka Raval
Opinion: Electric cars are not the answer
The popularity of electric cars looks set to increase, but they are no green panacea, argues Adam Reynolds.
Government piles pressure on mayor over dirty air
A Clean Air Zone that includes charging private cars must be considered, said Therese Coffey MP.
Lawyers are threatening action over council's "seriously flawed" clean air plans
Environmental lawyers say timescales to tackle illegal pollution are unacceptable
Wood-fired pizza ovens release as much of a deadly pollutant into Bristol air every hour as hundreds of diesel cars
Data analysis finds pizza restaurants are emitting significant amounts of dangerous particulates – should they be regulated?
How to win over the masses: what next for Extinction Rebellion Bristol?
Activist Graham McGrath reflects on the movement's need to diversify its tactics and reach new people.
Extinction Rebellion may have dominated the headlines – but controversial debates are afoot in City Hall too
A round up of climate change news from Bristol you may have missed this week.