environment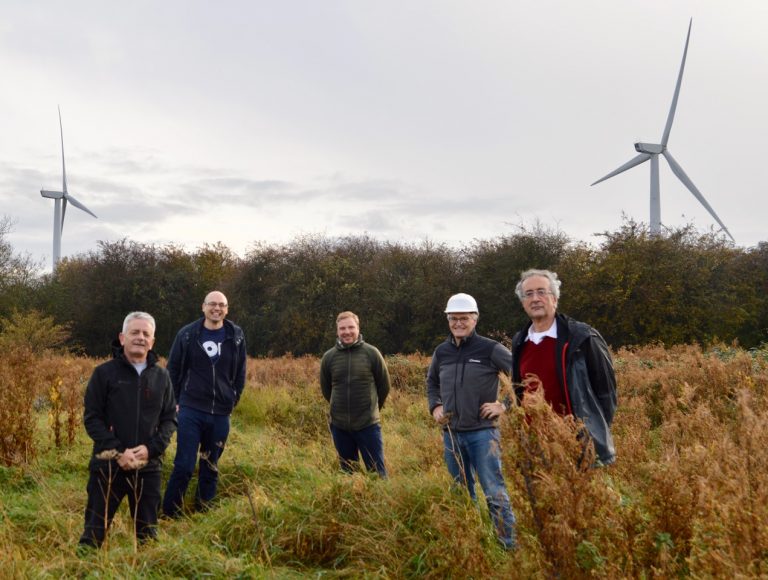 Bristol and the Climate Crisis
Can community energy projects help Bristol get to net zero?
A community organisation in Lawrence Weston has got permission to build England's biggest onshore wind turbine, but other communities in Bristol are helping us transition to green energy. Here are some of their stories.
'Morally right but legally guilty': Meet the GP turned environmental activist self-representing in court
'Fossil fuelled public sector pensions reveal deep political faultlines on climate crisis action'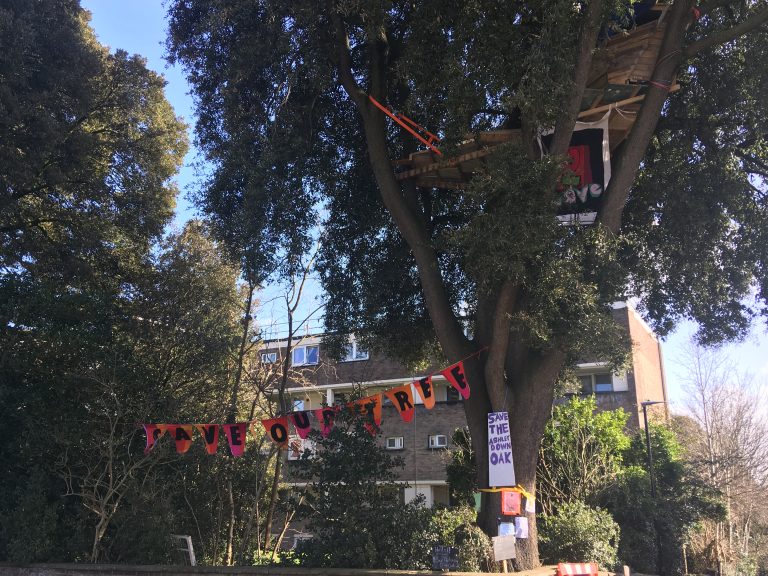 Bristol and the Climate Crisis
Campaigners accuse Marvin Rees of not protecting Bristol's mature trees
Despite promises to clean up Bristol's illegal air quality and double the city's tree canopy by planting new trees, mature trees continue to be cut down.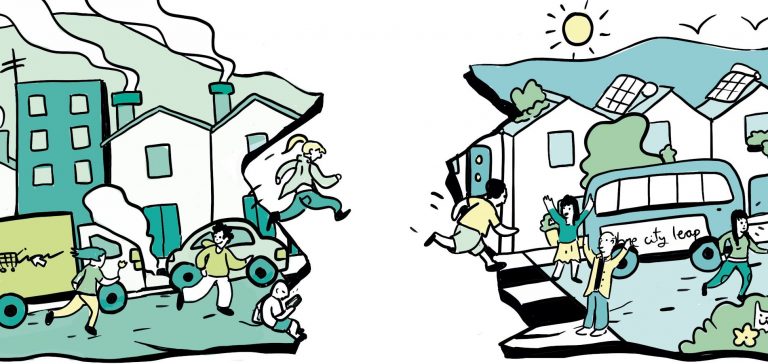 Help shape our reporting on Bristol and the climate crisis
We can't tackle the climate crisis alone – as individuals, a single newspaper, city or country. We must act together. That's why we want you to join us in planning how we cover Bristol's role.
The campaigners creating an environmental movement with social justice at its core
Air pollution disproportionately affects ethnic minorities and deprived communities, yet environmental movements tend to be predominantly white and middle class. We sit down with Olivia Sweeney, Black and Green ambassador, to ask what is being done about this in the city, and what are her hopes f...
The challenge and opportunity: The Cable's climate crisis special is out now
It won't be available in as many places this time, for obvious reasons, but if you join for £3 a month, you will get the latest edition direct to your door!
New emergency fund to support people facing fuel poverty because of Covid-19
The Emergency Covid Winter Fund has been set up as fuel poverty charities deal with 'unprecedented' numbers of referrals.
The council are now opposed to Bristol Airport expansion despite previous support. But what does that mean for the plans?
A motion passed at last night's council meeting commits Bristol City Council to opposing the Bristol Airport expansion and for the mayor to support any...
Bristol Water is trying to hike your bills and 'tip the scales in investors' favour'
If they are successful, it could open the door to price increases across the board.
Locals call for answers on fuel leak at St Pauls development site
Photos: Save the M32 Maples Developers have started to build 31 homes on the site of a former filling station in central Bristol from which...
Listen: Bristol Unpacked with David Goldblatt, on how sport can help save us from climate change
Local football clubs are gonna need gondolas to get supporters to flooded pitches and sports fans are untapped climate change champions, says the leading voice on sport and society.
Cars to be banned from parts of Bristol city centre in major boost for cycling and walking
The council plans include banning cars from Bristol Bridge and a section of Baldwin Street, as well as pedestrianising the Old City and widening pavements across Bristol.
'We need nature to help stem Bristol's flood risk'
As the effects of climate change become more severe, so too will Bristol's flooding. And artificial barriers and walls aren't enough, writes Jake Chapman.
How to heat your home, save cash and the planet
Some basic measures can go a long way to tackling carbon emissions.
The Bristolian 17-year-old campaigning for racial justice in climate change movement
The Cable catches up with Mya-Rose Craig, the 17-year-old Bristolian activist, about sharing a stage with Greta and race equality in the environmental movement.
We asked: What needs solving in Bristol?
This issue is about solutions, so we asked the Cable's 2,100 members what they most want to see solutions for. Here we explore some ideas for solutions to the biggest themes members raised: transport and housing. 
Councillors throw out airport expansion plans, but is this the end of the road?
North Somerset joins the ranks of Southampton and Stansted, whose local councillors also voted to reject airport expansion plans.
Defiant, weary, resigned - meet the locals living under the flight path
With the decision to expand Bristol Airport being announced later tonight, we ask the people most directly affected about how they feel ahead of the verdict.
'Plans for new roads threaten Bristol's countryside and limit action on the climate crisis'
The Local Transport Plan seems caught between tackling the climate crisis and building roads to boost economic growth, writes Dr Steve Melia.
Residents slam 'serious flaw' in planning process in campaign to save threatened trees
Crucial questions remain unanswered in the ongoing fight to protect M32 Maples, including who owns the trees.
The challenge of pissing the right people off: inside Extinction Rebellion Bristol
Lots has been written about XR, with a mixture of admiration and irritation, hope for the future and concern about some of their methods. Here's a look at how the Bristol branches work, and their plans for future actions.