environment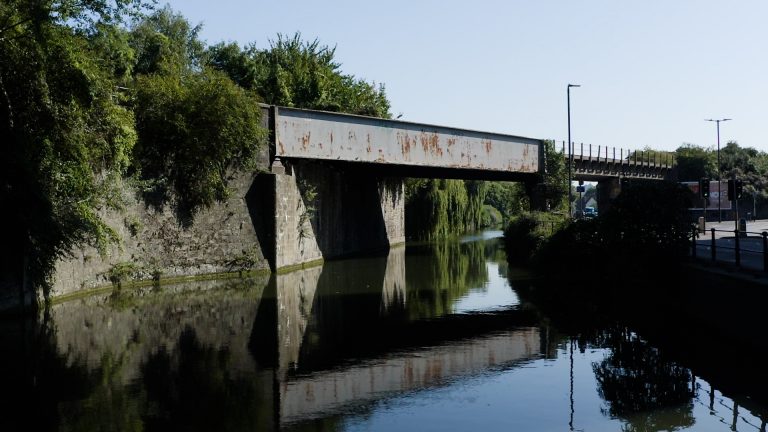 Bristol and the Climate Crisis
Watch: How will flooding affect Bristol?
The council is already drafting strategies to protect us from flooding caused by climate change – and we've taken a look at them.
'My pension is being invested in the destruction of the Amazon rainforest. This can't continue.'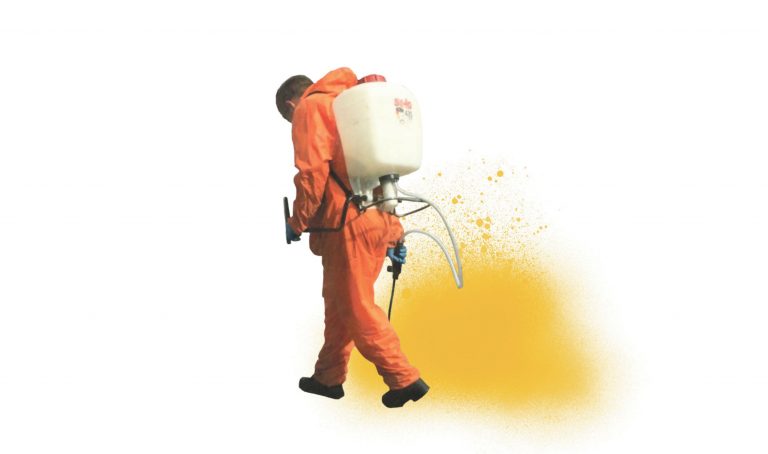 Bristol and the Climate Crisis
A toxic chemical is being sprayed in Bristol despite pledges, but progress is being made
That circle of dead grass or shrivelled weeds surrounding a bench in a park is probably caused by a weed killer at the centre of a long-running controversy.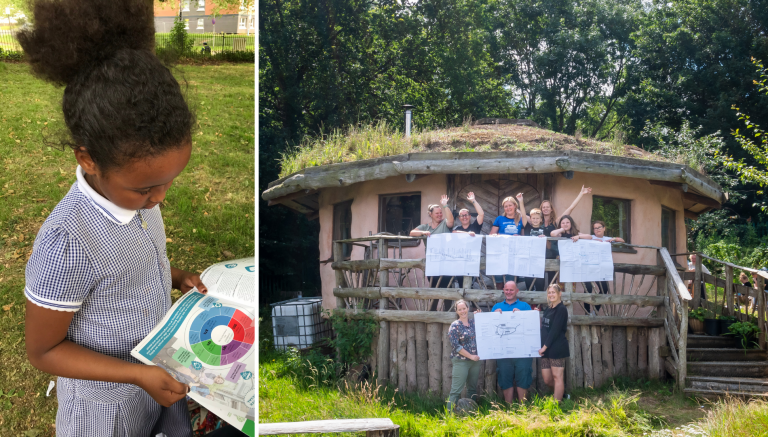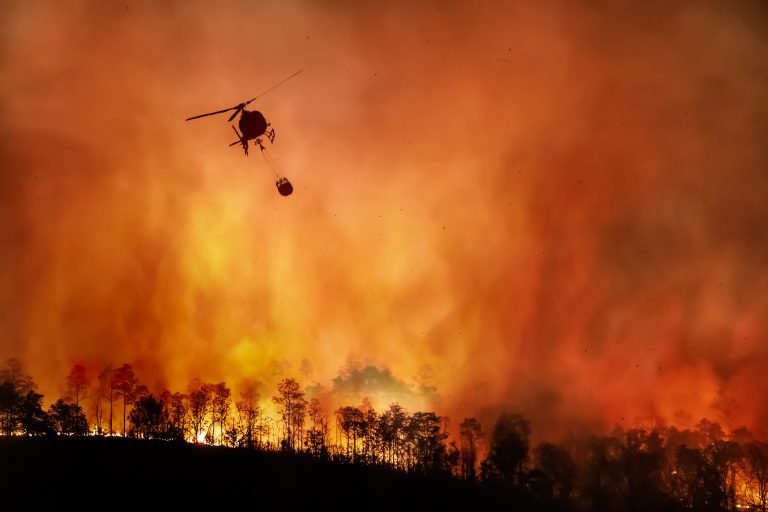 West of England Mayor directed business that tried to profit from logging on rainforest island
The company had a shareholding in an offshore company with plans for logging in West Papua, but Norris says he wasn't involved.
Watch: The Bristol NGO taking plastic pollution to Westminster
This month, the EU banned all single-use plastic while England's legalisation falls woefully behind. But Bristol-based charity City To Sea is demanding change.
Voi e-scooters are replacing more walking and cycling than car journeys
There have been calls by Bristol's mayor to extend the year-long trial, but the scooters have been criticised over blocking pavements and safety issues.
Watch: Final fight over Bristol Airport expansion begins
Amid council infighting and climate inaction, a public inquiry starts on the South West's biggest climate decision. Priyanka Raval speaks to activists and local politicians to try and untangle how the inquiry works and who is throwing their hat into the ring.
WECA scraps its climate plan: 'Not ambitious enough'
Mayors and council leaders were expected to rubber-stamp a progress update at the meeting but instead dropped the plan altogether, deciding to write up a more ambitious one by September.
Watch: 10 ways Bristol can reach net zero carbon by 2030
In the first of a video series on the climate crisis, the Cable looks at why the city needs to reduce its greenhouse gas emissions...
Covid-19 has made us reconsider how much we will fly in future, research suggests
A frequent flyer tax, banning domestic flights, making trains cheaper with subsidies: how can we reduce flying to save the planet?
'Disability can't be forgotten in our tackling of the climate crisis'
Emma Geen from Bristol Disability Equality Forum writes about the importance of a 'just transition' and community climate action.
Ashley Down Oak saved after local campaign
Bristol Mayor Marvin Rees has announced that experts have found a solution that protects the tree and and avoids subsidence to the nearby home.
Communicating climate change – what can we learn from Covid-19?
There's a cartoon that's done the rounds during the pandemic – Bristol Mayor Marvin Rees recently shared it himself – depicting three ocean waves, each...
Green spaces a priority for voters in Horfield, where every vote could be crucial
Green spaces, litter and a community space are key issues in Horfield, where the Tories and Labour were neck and neck in the last council election.
What's around the corner for Bristol's transport?
Change is coming to our roads, but are radical transformational plans just hot polluted air?
A green jobs revolution must go beyond construction and manufacturing
West of England metro mayor candidates are talking big on low-carbon employment in the Bristol region. Meeting the challenge of net-zero will mean not just meeting campaign promises but considering fairness, inclusion and how all our jobs can become greener.
Can community energy projects help Bristol get to net zero?
A community organisation in Lawrence Weston has got permission to build England's biggest onshore wind turbine, but other communities in Bristol are helping us transition to green energy. Here are some of their stories.
'Morally right but legally guilty': Meet the GP turned environmental activist self-representing in court
Diana Warner says the justice system is unjust in the battle against the climate crisis
'Fossil fuelled public sector pensions reveal deep political faultlines on climate crisis action'
Over 100,000 local public-sector pensions are invested in firms that threaten our future. The reasons why are complex – but the situation is not compatible with Bristol's zero-carbon pledges, says Adam Cantwell-Corn
Campaigners accuse Marvin Rees of not protecting Bristol's mature trees
Despite promises to clean up Bristol's illegal air quality and double the city's tree canopy by planting new trees, mature trees continue to be cut down.
Green shoots of hope: Climate solutions from around the globe
Bristol is already considering various initiatives to tackle climate change and mitigate its impacts. Safeguarding our planet's future depends on international action – only so much can be done at a local level – but there are success stories our city can draw on.