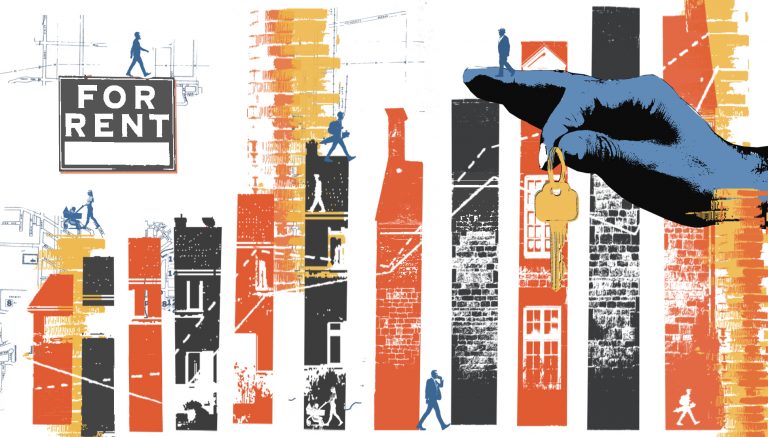 Data highlights need for renters to be better protected
Hundreds of people in Bristol have been recognised as homeless in the last few years because a private tenancy ended. Will a national policy ending 'no fault' evictions be enough to address this?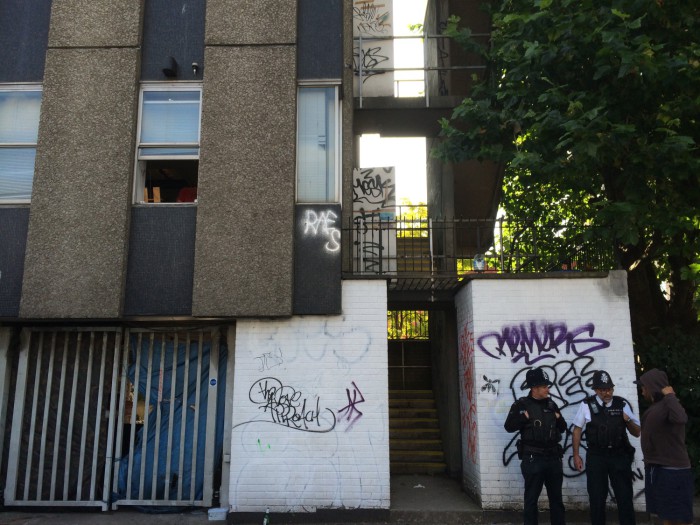 Video: eviction of probation office squat
Squatters were evicted today from the abandoned probation office near Stokes Croft. Around 60 people had been staying at the building.  While efforts were made...