farming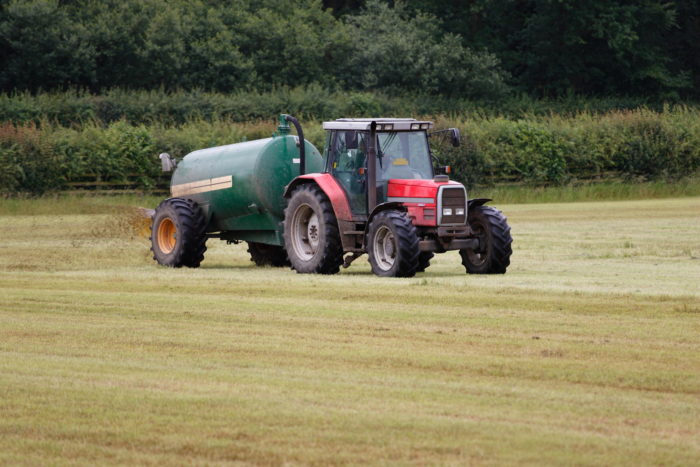 Farming's devastating impact on urban air pollution
Ammonia – one of the major sources of pollution is unregulated and unmonitored by the government.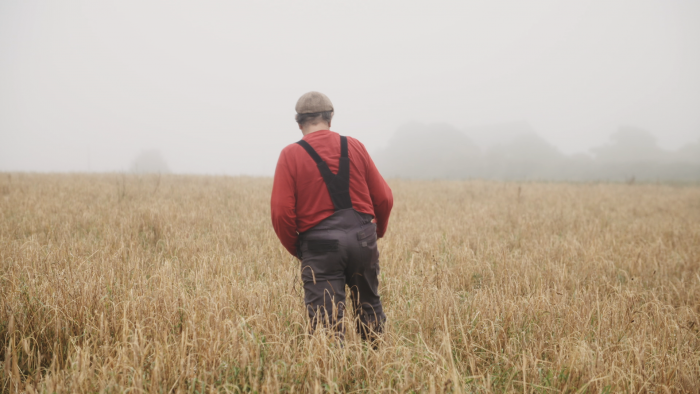 'In Our Hands': Sowing seeds of change in farming
A new film made in Bristol about the Land Workers' Alliance showcases producers "taking back control" from the industrial food system.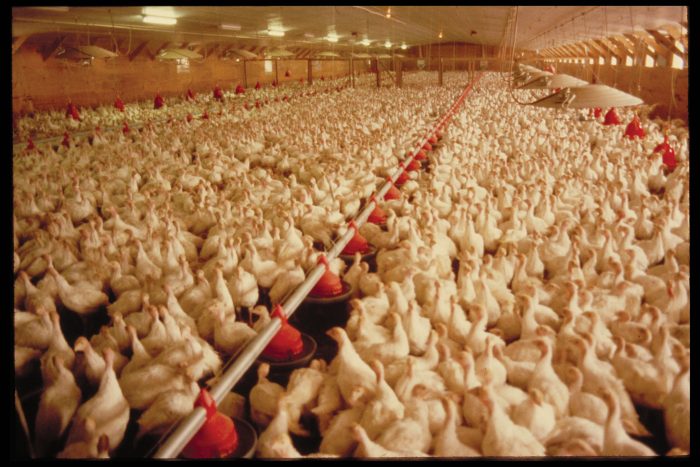 Factory farms: Six-fold increase in Gloucestershire and Somerset permits since 2010
But what about the Bees?!
The National Farmer's Union are lobbying to lift the ban on a pesticide that may threaten bee populations. Illustration: Laurence Ware