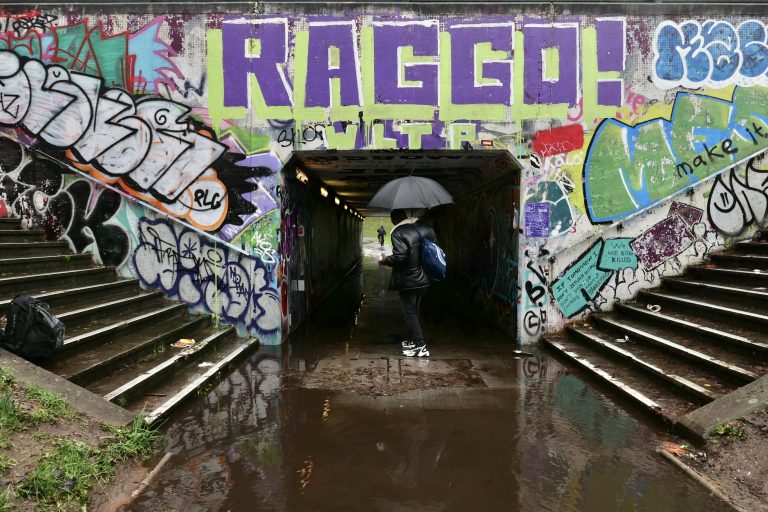 This week in Bristol:  Lawrence Hill gets a 'Lido'
Someone changed the name of the Lawrence Hill roundabout on Google Maps this week, after more than two months of flooding.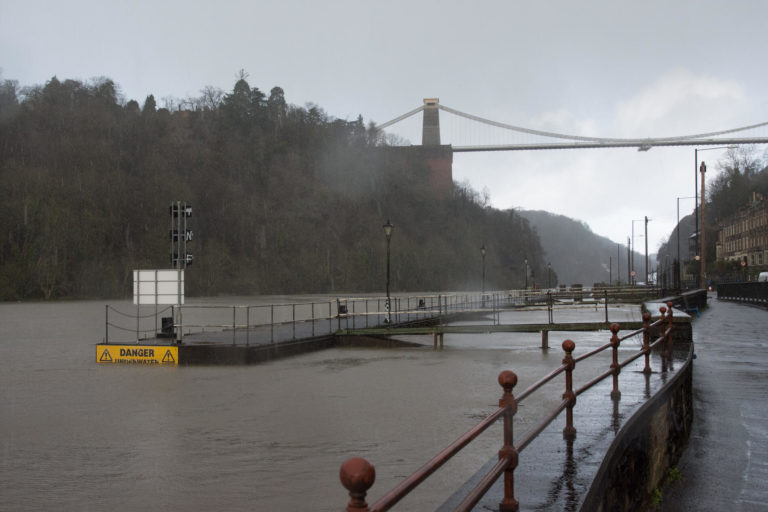 'We need nature to help stem Bristol's flood risk'
As the effects of climate change become more severe, so too will Bristol's flooding. And artificial barriers and walls aren't enough, writes Jake Chapman.