food poverty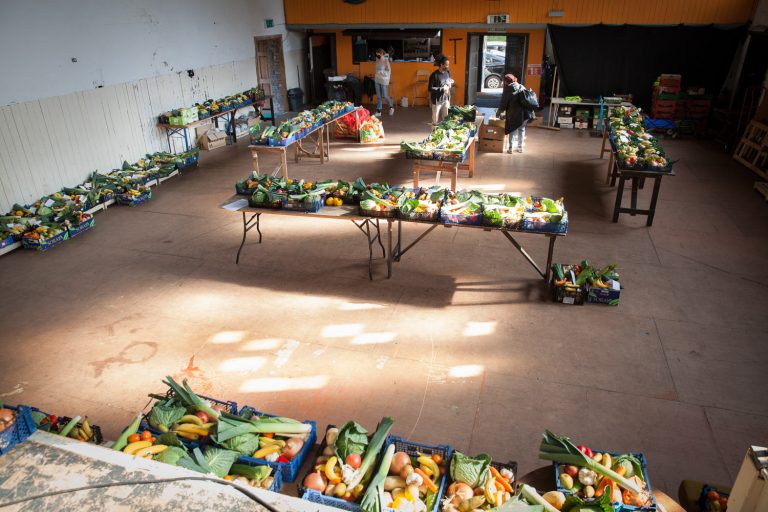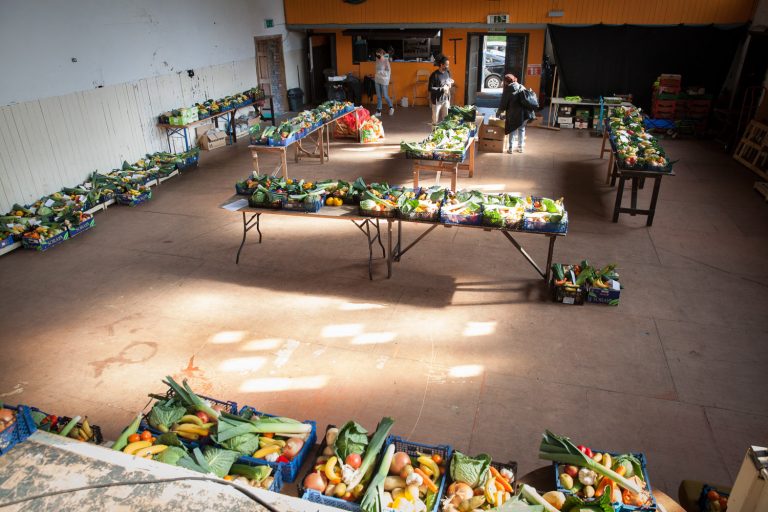 'Coronavirus showed us the reality and scale of poverty in our city'
Food poverty is going nowhere, but these pubs, who've been providing support over the last year, are running out of money for the scheme.
'South Bristol's BS13 is stuck in a poverty trap. Let's end this scandal together.'
These furloughed pub staff are providing fresh food and hope to families in need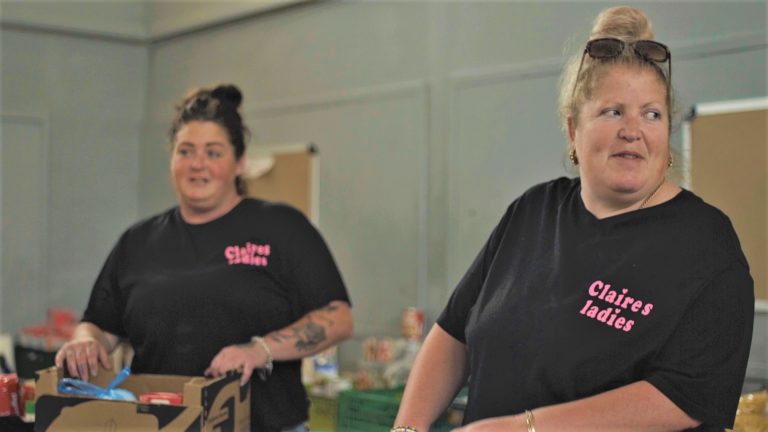 Watch: Breaking Bread - A story of communities tackling hunger and food injustice
Bristol groups getting organised to fight hunger, and hoping to build a 'new normal' of sustainable, healthy and affordable food for all.
Back to the kitchen!
Ari Cantwell, co-founder of the Coexist Community Kitchen, writes of the importance of food and free time.